Intel Labs
As part of the launch of the new Loihi 2 chip, built on a pre-production version of Intel's 4 process node, the Intel Labs team behind its Neuromorphic efforts reached out for a chance to speak to Mike Davies, the Director of the project. Now it is perhaps no shock that Intel's neuromorphic efforts have been on my radar for a number of years – as a new paradigm of computing compared to the traditional von Neumann architecture, and one that is meant to mimic brains and take advantages of such designs, if it works well then it has the potential to shake up specific areas of the industry, as well as Intel's bottom line. Also, given that we've never really covered Neuromorphic computing...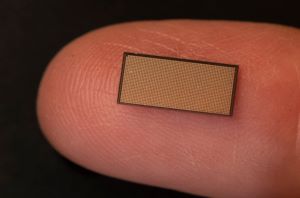 We've been keeping light tabs on Intel's Neuromorphic efforts ever since it launched its first dedicated 14nm silicon for Neuromorphic Computing, called Loihi, back in early 2018. In an...
69
by Dr. Ian Cutress on 9/30/2021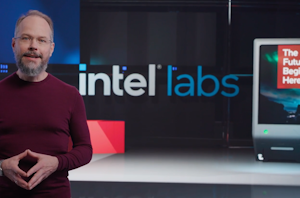 Some analysts consider Intel to be a processor company with manufacturing facilities – others consider it to be a manufacturing company that just happens to make processors. In the...
30
by Dr. Ian Cutress on 3/2/2021