Intel Arch Day 2021
Alongside a sneak peek at their forthcoming Xe-HPG architecture, the other big reveal today from Intel's consumer graphics group comes from the software side of the business. Along with preparing Intel's software stack for the 2022 launch of the first Arc products, the group has also been hard at work at their own take on modern, neural net-driven image upscaling techniques. The product of that research is Xe Super Sampling, or XeSS, which Intel is pitching as the best solution yet for high image quality and low processing cost image upscaling.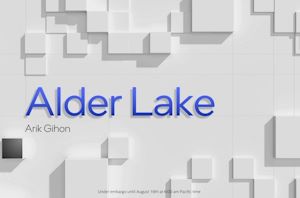 This week Intel held its annual Architecture Day event for select press and partners. As with previous iterations, the company disclosed details about its next generation architectures set to...
223
by Dr. Ian Cutress & Andrei Frumusanu on 8/19/2021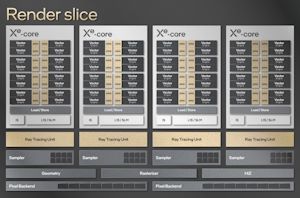 For Intel's 2021 Architecture Day presentations, the yin to the CPU company's traditional yang is GPUs. Intel has spent the last few years preparing to enter the market for...
72
by Ryan Smith on 8/19/2021