Inference
One of the characteristics of Intel is its investment into new IP. This usually takes several forms, such as internal R&D, investing in other companies through Intel Capital, or outright acquisitions. Today Intel is announcing that is has acquired Omnitek, a UK based company that has a portfolio of video acceleration and inferencing IP built for FPGAs, as well as a customer base built on vertical integrations and custom solutions.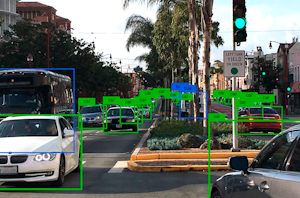 A large number of inference demonstrations published by the big chip manufacturers revolve around processing large batch sizes of images on trained networks. In reality, when video is being...
1
by Ian Cutress on 4/10/2019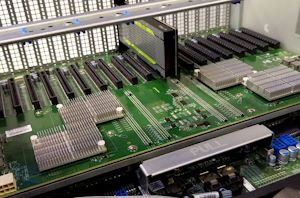 When visiting the Supercomputing conference this year, there were plenty of big GPU systems on display for machine learning. A large number were geared towards the heavy duty cards...
12
by Ian Cutress on 11/19/2018