Inference
One of Intel's future 10nm products is the Spring Hill NNP-I 1000 Inference Engine. Today the company is lifting the lid on some of the architecture behind the chip.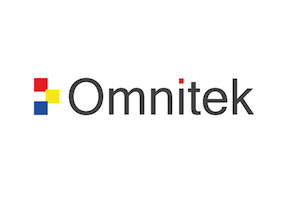 One of the characteristics of Intel is its investment into new IP. This usually takes several forms, such as internal R&D, investing in other companies through Intel Capital, or...
10
by Ian Cutress on 4/16/2019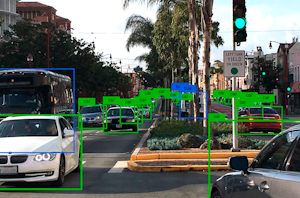 A large number of inference demonstrations published by the big chip manufacturers revolve around processing large batch sizes of images on trained networks. In reality, when video is being...
1
by Ian Cutress on 4/10/2019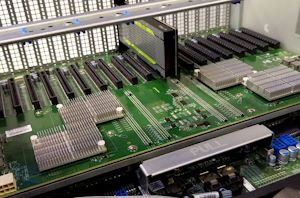 When visiting the Supercomputing conference this year, there were plenty of big GPU systems on display for machine learning. A large number were geared towards the heavy duty cards...
12
by Ian Cutress on 11/19/2018