Ice Cream Sandwich
While Toshiba's tablets so far haven't been necessarily bad, like most Android tablets they just haven't really set the world on fire. The only breakthroughs in this market seem to have been ASUS with their Transformers and Amazon's Kindle Fire with its hyper-aggressive pricetag; frankly, the iPad's market stranglehold is a tough nut to crack. That's why I like seeing what Toshiba's up to; most people don't notice when they experiment, but with their Excite line they definitely seem to be doing just that. Toshiba produced the only 13.3" tablet at the top of the Excite line, but in the smallest form factor, the 7.7", they've gone a different route. The Excite 7.7 eschews the IPS panels most commonly found on tablets in favor of...
Earlier this week Computer World published a story about Intel adding x86 optimizations to the Ice Cream Sandwich release of Android (4.0). The story itself was fine but a...
12
by Anand Lal Shimpi on 11/9/2011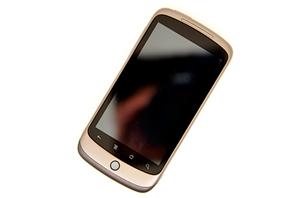 Google's Nexus One phone, manufactured by HTC and originally released in January of 2010, will not be receiving the Ice Cream Sandwich update along with other phones, says Google's...
62
by Andrew Cunningham on 10/26/2011
Though we've learned a lot about the Galaxy Nexus specifications already, one of the things that has remained a question thus far is whether its 4.65" 720p HD Super...
152
by Brian Klug & Jason Inofuentes on 10/21/2011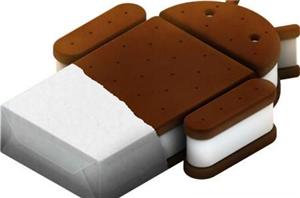 Reiterating what the company has been saying about Android 4.0, Google's Dan Morrill said today that the Ice Cream Sandwich source code would be made available to the general...
25
by Andrew Cunningham on 10/20/2011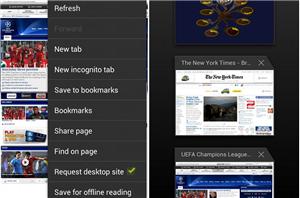 When I said it would be a busy fall, I didn't expect us to be covering two big announcements in one day, or three/four/five, depending on how you choose...
39
by Jason Inofuentes on 10/18/2011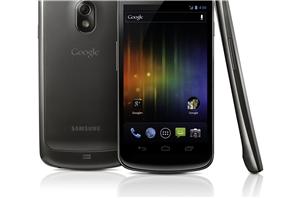 Samsung today officially announced the specifications for the newest member of the Nexus family - Galaxy Nexus. The announcement closely matches what we've been anticipating for some time now...
52
by Brian Klug on 10/18/2011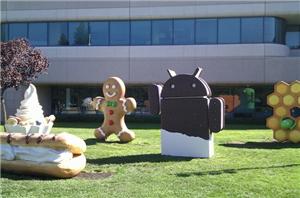 Google and Samsung will be hosting their joint Ice Cream Sandwich-New Nexus Phone event in Hong Kong on October 19th at 10:00am local time (which is October 18th at...
20
by Andrew Cunningham on 10/13/2011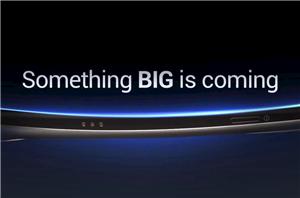 Samsung has teased us a few times about the Nexus Prime which is expected to get a full debut at CTIA Enterprise. We got the invite and will be...
19
by Brian Klug on 10/5/2011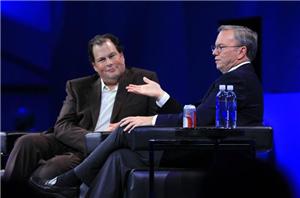 Last Thursday, Eric Schmidt sat down for a keynote interview at Dreamforce '11, Salesforce.com's cloud computing conference held in San Francisco. The keynote covered a lot of history, several...
19
by Jason Inofuentes on 9/7/2011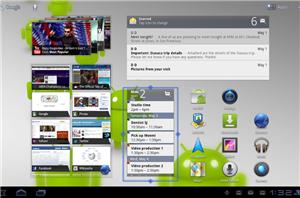 Google's I/O 2011 keynote may have suffered from a few choice leaks, namely the new Music service and Ice Cream Sandwich announcement, but Google still managed to include some...
22
by Nirdhar Khazanie & Jason Inofuentes on 5/10/2011