HTC
Being, perhaps, the most anticipated virtual reality game to date, Valve's Half-Life: Alyx is expected to greatly increase interests towards VR gaming and VR hardware. In a bid to attract attention to their latest hardware, HTC and Valve are both bundling the game with some versions of their headsets. For a limited time (while supplies last, to be more specific), HTC's Vive Cosmos Elite bundle for $899/€999 will come with a free digital copy of Valve's Half-Life: Alyx. Meanwhile, Valve itself will bundle the title with its Index VR headset (which costs $499, or $749 with controllers, or $999 with controllers and additional base stations), or almost any of its additional components, according to The Verge. Valve's Half-Life: Alyx is a game that exclusively works with...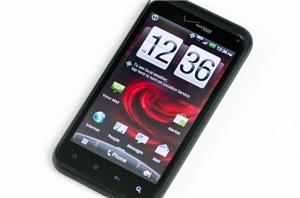 This morning HTC and Verizon announced the Droid Incredible 2 (aka Incredible S) will be up for sale starting on April 28, this Thursday, for $200 with a 2-year...
28
by Anand Lal Shimpi on 4/26/2011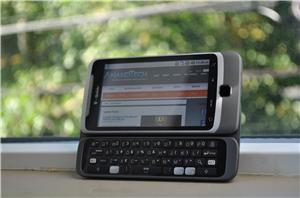 T-Mobile's G2, the long awaited successor to the G1, is finally here. This is a pretty big launch for T-Mobile, probably the biggest since the original G1. The G2...
60
by Vivek Gowri on 10/7/2010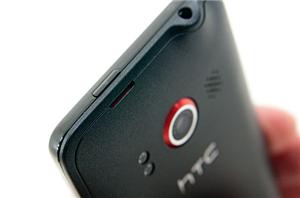 For the past couple of weeks I've been playing with an absolute beast of a phone. With a 4.3" diagonal screen, 800 x 480 resolution and a 1GHz Qualcomm...
98
by Anand Lal Shimpi on 6/28/2010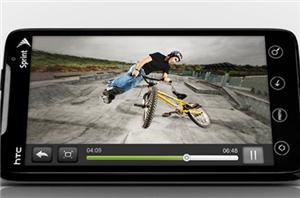 While we're still waiting on our EVO 4G review sample, AnandTech Mobile Editor Vivek Gowri got his hands on the HTC EVO 4G. Android 2.1 running on a Qualcomm...
79
by Vivek Gowri on 6/9/2010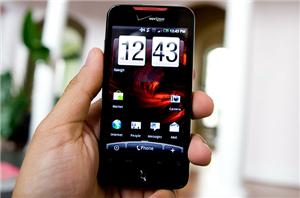 I'm very proud of companies like ASUS and HTC. These aren't your tradtional consumer electronics companies. They have their roots in the OEM business, working hard but for very...
59
by Anand Lal Shimpi on 5/10/2010