HP
Portable flash-based storage solutions are one of the growing segments in the direct-attached storage market. The emergence of 3D NAND with TLC and QLC has brought down the cost of such drives. NAND manufacturers like Western Digital, Samsung, and Crucial/Micron who also market portable SSDs have an inherent advantage in terms of vertical integration. However, the current pace of progress in flash memory has led to competitively priced offerings even from vendors who need to buy flash in the open market. ADATA and HP (Biwin / Multipointe) are two such vendors in this space. Today, we are taking a look at six different portable SSDs - three each from ADATA and HP - forming the bulk of their 2020 portfolio of external flash storage solutions.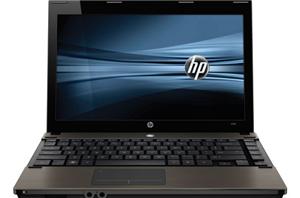 HP has announced their latest notebook, which they claim is ideal for business users requiring mobile access to server-based, virtual PC or blade PC computing. Dubbed the 4320t Mobile...
29
by Balraj Sandhu on 5/12/2010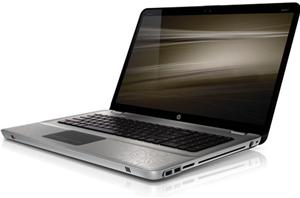 HP has unveiled their latest notebooks. This large launch features many new entries into both their business and consumer notebook lines. Perhaps the most eye-catching are the Arrandale equipped...
32
by Balraj Sandhu and Jarred Walton on 5/5/2010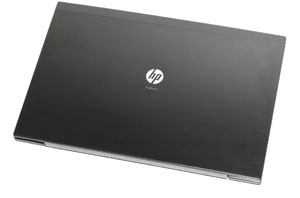 HP's ProBook line targets the business sector, and the 5310m looks like the sort of laptop you'd expect a CEO to carry around. Of course, looks aren't everything, and...
10
by Jarred Walton on 4/26/2010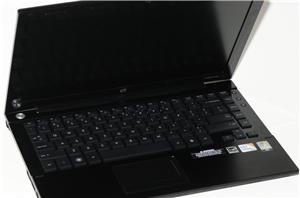 It's been some time since we last had an HP laptop in our labs for review. Recently, we received the new ProBook 5310m business laptop, and there's certainly a...
5
by Jarred Walton on 4/13/2010