honor
Right on the heels of the MateBook D announcement, Huawei's daughter company Honor has introduced its own MagicBook 14 and MagicBook 15 notebooks. The eye-catching machines look very similar to Huawei's machines, however they exclusively use AMD's Ryzen APUs. Honor often favors stylish designs for their products, and MagicBook 14 and MagicBook 15 laptops are no exception. Both machines come in similar aluminum chassis with Mystic Silver or Space Gray finish as well as blue accents on the edges. As the names of the notebooks suggest, the systems feature 14-inch and 15.6-inch IPS display panels, with both panels offering Full-HD (1920x1080) resolutions. Meanwhile, since the bodies of the new MagicBooks are very similar to the chassis used by Huawei's MateBook Ds, the dimensions of the...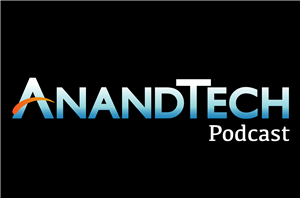 The annual CES show is always a mélange of announcements and sneak peeks for what is to come through the year. At the show we had most of our...
13
by Ian Cutress on 1/17/2017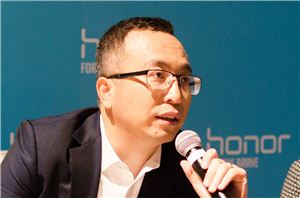 Honor (styled honor) is a sub-brand of Huawei, defining itself for users that 'feel young at heart', or charactized in the media for focusing on lower cost devices with...
4
by Ian Cutress on 1/10/2017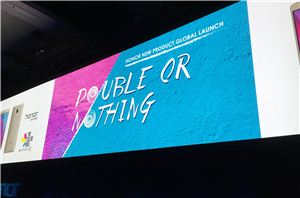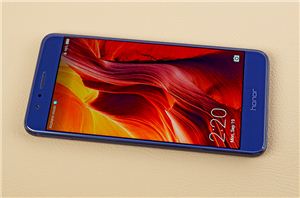 Huawei's first foray into the US smartphone market was with the Honor 5X, a lower-cost device with a well-balanced design. Encouraged by its initial reception, Huawei is back with...
95
by Matt Humrick on 10/13/2016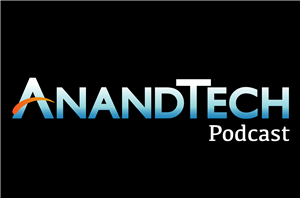 Here's the second part of AnandTech's smartphone podcast, post the Apple event where the iPhone 7 was launched. On the Podcast are Ian, Josh and Matt (apologies for his...
6
by Ian Cutress on 10/3/2016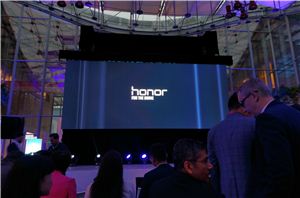 We're in the California Academy of Sciences in SF awaiting a press event for Honor.
9
by Ian Cutress & Joshua Ho on 8/16/2016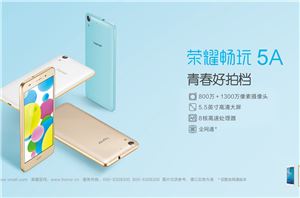 Today Huawei announced a new member to the Honor 5 series, the Honor 5A, which brings a number of upgrades to the Honor 4A it replaces. The 5A comes...
15
by Matt Humrick on 6/13/2016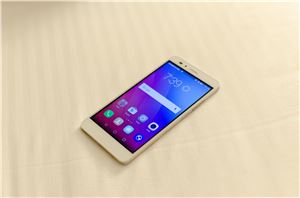 We've reviewed Huawei Honor devices before, but by and large they were designed to target China and similar markets. There were also a number of growing pains as seen...
14
by Joshua Ho on 1/6/2016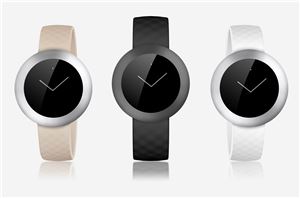 Today during their pre-CES launch event honor announced a new smartphone as well as a new fitness tracker called the honor band Z1. I found interest in the honor...
4
by Brandon Chester on 1/6/2016