honor
We're in the depths of the East End of London for the next Honor smartphone launch. With Honor recently releasing the Honor 9 Lite in China and India, a similar equivalent is expected for the rest of the world. The event starts at 10:30am UK / UTC, so we'll start the Live Blog then.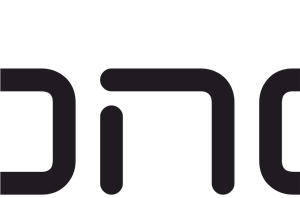 Today in the London launch event Honor launched its new Honor 7X and V10 smartphones for western markets. The 7X had already been released a couple of months ago...
10
by Andrei Frumusanu on 12/5/2017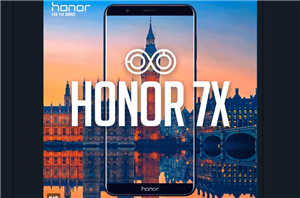 Today Honor is announcing a new smartphone coming to EMEA and the Americas: the Honor 7X. The 7X has actually already been announced for the Asia-Pacific market, however Honor...
19
by Ian Cutress on 12/5/2017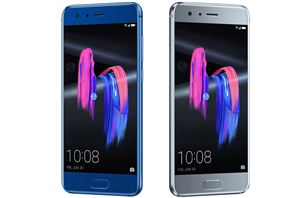 A couple of weeks back at an event in China, Huawei's Honor sub-brand announced their flagship smartphone for 2017: the Honor 9. Following in the footsteps of the Honor...
11
by Ryan Smith on 6/27/2017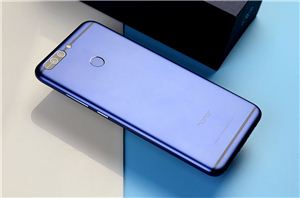 Huawei added another phone to its Honor lineup today. The Honor 8 Pro is the international version of the Honor V9 that was launched in China earlier this year...
22
by Ian Cutress & Matt Humrick on 4/5/2017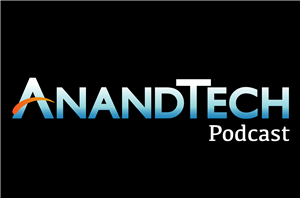 The annual CES show is always a mélange of announcements and sneak peeks for what is to come through the year. At the show we had most of our...
13
by Ian Cutress on 1/17/2017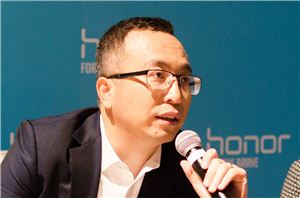 Honor (styled honor) is a sub-brand of Huawei, defining itself for users that 'feel young at heart', or charactized in the media for focusing on lower cost devices with...
4
by Ian Cutress on 1/10/2017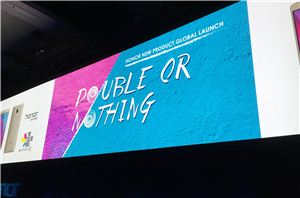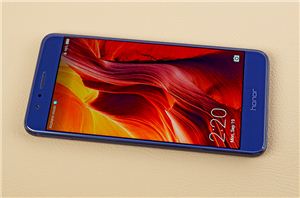 Huawei's first foray into the US smartphone market was with the Honor 5X, a lower-cost device with a well-balanced design. Encouraged by its initial reception, Huawei is back with...
95
by Matt Humrick on 10/13/2016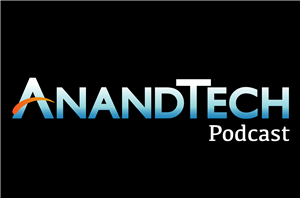 Here's the second part of AnandTech's smartphone podcast, post the Apple event where the iPhone 7 was launched. On the Podcast are Ian, Josh and Matt (apologies for his...
6
by Ian Cutress on 10/3/2016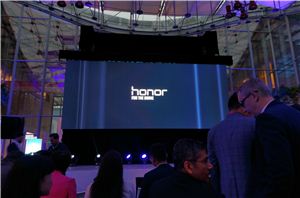 We're in the California Academy of Sciences in SF awaiting a press event for Honor.
9
by Ian Cutress & Joshua Ho on 8/16/2016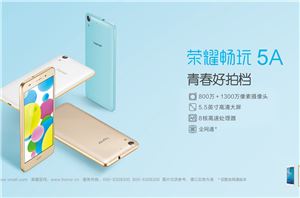 Today Huawei announced a new member to the Honor 5 series, the Honor 5A, which brings a number of upgrades to the Honor 4A it replaces. The 5A comes...
14
by Matt Humrick on 6/13/2016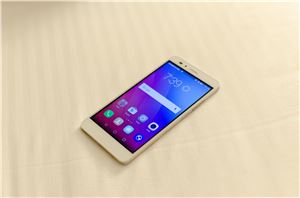 We've reviewed Huawei Honor devices before, but by and large they were designed to target China and similar markets. There were also a number of growing pains as seen...
14
by Joshua Ho on 1/6/2016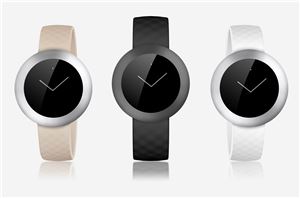 Today during their pre-CES launch event honor announced a new smartphone as well as a new fitness tracker called the honor band Z1. I found interest in the honor...
3
by Brandon Chester on 1/6/2016