Home Theater
Today Amazon released a refresh of its Fire TV media player and mini-console. The original device was unveiled in April 2014 and the 2015 version sees some upgrades in the internal components and connectivity. The biggest change is the upgrade from the original Snapdragon 600 to MediaTek's new MT8173 SoC. The MT8173 was originally announced at MWC this year and surprised a lot of people as the Taiwanese semiconductor vendor was the first to show off working prototypes with ARM's new Cortex A72 CPU core, and it seems the Fire TV is the first device to ship with the new SoC and CPU architecture. Fire TV (2014) Fire TV (2015) SoC Qualcomm APQ8064 Snapdragon 600 4x Krait 300 @ 1.7GHz Adreno 320 @ 400MHz MediaTek MT8173C 2x Cortex A72 @...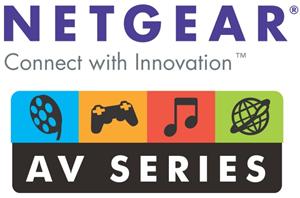 The first half of 2010 saw Netgear get started on their AV Series product line. Their intent was to create a set of products to enhance the consumer's home...
27
by Ganesh T S on 8/25/2010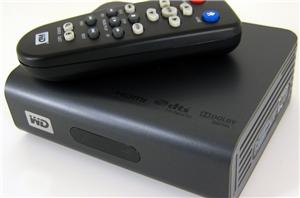 The last few years have seen a large number of digital content sources becoming easily accessible to end consumers. Digital content providers such as Netflix have recently been expanding...
81
by Cameron Butterfield on 7/29/2010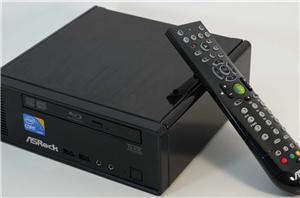 Anandtech has evaluated many systems in search of the utopian HTPC. However, every one of them has ended up with some issue or the other. When ASRock offered to...
107
by Ganesh T S on 7/19/2010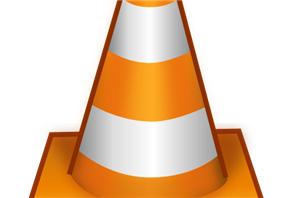 VLC 1.1.0 was released on Jun 22, 2010. Since the monolithic VLC bundle obviates the necessity for installing external codec packs, it is an indispensable install for many HTPC...
75
by Ganesh T S on 6/25/2010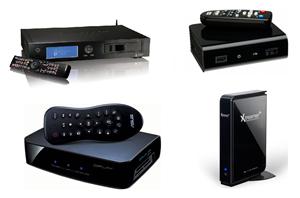 A few months back, Anandtech carried the review of the Patriot Box Office media streamer. Pursuant to a very good reception from readers, we have decided to start a...
120
by Ganesh T S on 6/13/2010
Patriot sent us its first foray into the streaming media market. This tiny little box will let you stream everything from ripped movies to full blown Blu-ray images to...
80
by Alan Lueke on 2/16/2010