HiSilicon
TSMC on Friday revealed more details regarding an incident with a photoresist material at its Fab 14B earlier this year. The contaminated chemical damaged wafers on TSMC's 12 nm and 16 nm lines, and the company now expects the full impact of the event to reduce their revenue by a whopping $550 million in the first quarter. TSMC said that a batch of photoresist it used included a specific element which was abnormally treated, creating a foreign polymer in the photoresist. The problem was detected late when the wafer yeilds were lower than expected. As it turns out, consequences of the photoresist incident at Fab 14B were more serious than initially calculated by TSMC. There are media reports claiming that between 10,000 and 30,000 wafers...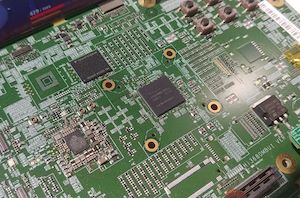 When new flagship silicon chips are released, one thing that I always eagerly await is somebody publishing a die shot of said design. Over the past few years this...
27
by Andrei Frumusanu on 11/7/2018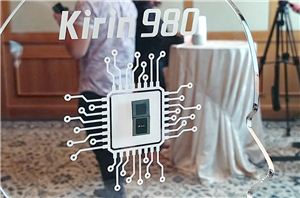 This year at IFA, instead of suddenly finding the new silicon on the show floor, Huawei's CEO Richard Yu announced this year's new Kirin 980 during the company's keynote...
119
by Andrei Frumusanu on 8/31/2018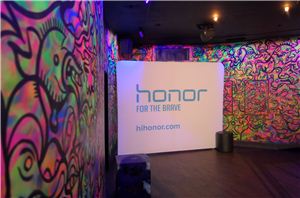 We're in the depths of the East End of London for the next Honor smartphone launch. With Honor recently releasing the Honor 9 Lite in China and India, a...
26
by Ian Cutress on 2/6/2018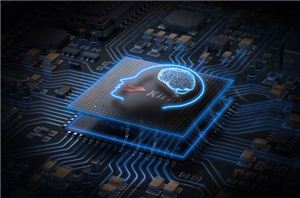 The Kirin 970 is HiSilicon's new SoC flagship for this year and powers the Huawei's flagship devices for this generation. We'll have a closer look at the SoC capabilities...
116
by Andrei Frumusanu on 1/22/2018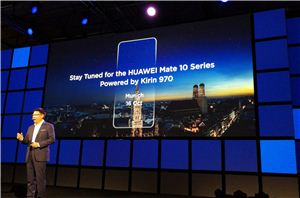 Riding on the back of the 'not-announced then announced' initial set of Kirin 970 details, Huawei had one of the major keynote presentations at the IFA trade show this...
14
by Ian Cutress on 9/4/2017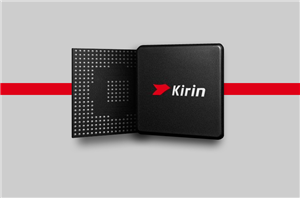 HiSilicon looks to build on the Kirin 950's success by adopting ARM's latest A73 CPU cores and Mali-G71 GPU for the Kirin 960. Still manufactured on a 16nm FinFET...
86
by Matt Humrick on 3/14/2017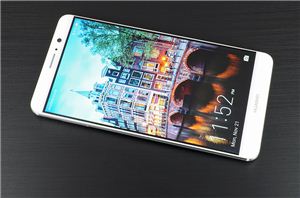 Huawei has steadily improved its flagship Mate phablets while adhering to the same blueprint: large screen, slim bezels, aluminum chassis, excellent system performance and battery life. They've also shared...
84
by Matt Humrick on 1/27/2017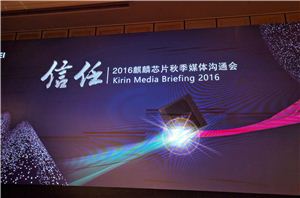 Last year we had the opportunity to attend HiSilicon's launch event of the Kirin 950. The 950 SoC was the first to employ ARM's Cortex A72 in a smartphone...
43
by Ian Cutress & Andrei Frumusanu on 10/19/2016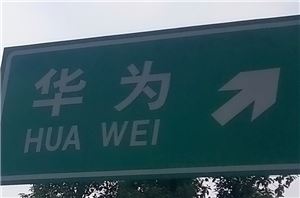 Sometimes the only way to develop a relationship with a technology manufacturer beyond a simple press release exchange with a media relations team, and the odd limited-time product review...
109
by Ian Cutress on 12/4/2015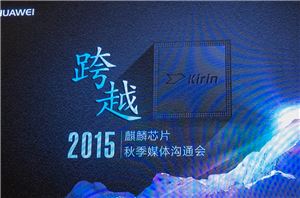 Today in Beijing, HiSilicon held an extensive media briefing on their brand new flagship SoC - the Kirin 950. The new chipset is a very large leap for the...
41
by Andrei Frumusanu on 11/5/2015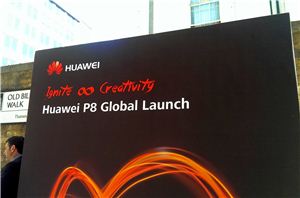 Huawei is set to launch their new non-phablet flagship, the P8, today in London. I'm on hand at the press event, which starts at 10AM EDT / 3PM BST.
37
by Ian Cutress on 4/15/2015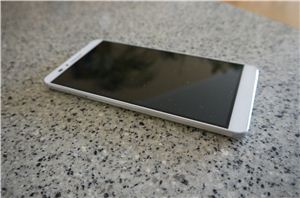 It's been a while since I got the Mate 7 at IFA in Berlin and I have been using it on an off since then. As a new member...
72
by Andrei Frumusanu on 12/2/2014