GTX 800M
HP today announced the availability of their new Omen laptop, a name that hearkens to their acquisition of Voodoo PC clear back in 2006. It's been a while since we've seen much in the way of references to the former gaming brand, and while there's no explicit mention of Voodoo anywhere, Voodoo used to have a line of gaming desktops sold under the Omen brand. What's interesting about the new Omen laptop is that it goes after the thin gaming laptop market. The Omen is sure to draw comparisons with Razer's Blade line of gaming notebooks, or if we cast a wider net the MSI GS60 and of course Apple's MacBook Pro could also be part of the comparison. Of course this isn't just a...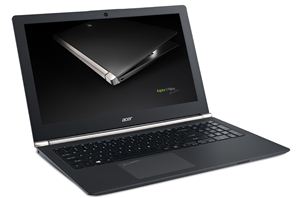 Back in late September, Acer announced a new line of laptops, the V Nitro Black Edition of their popular V series. The V series in many ways is the...
20
by Jarred Walton on 11/3/2014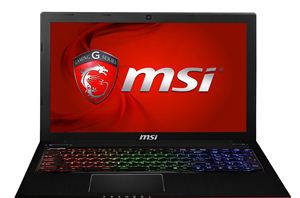 When NVIDIA launched their first Maxwell GPU, the GM107, back in February, they ushered in a new level of performance efficiency for desktop PCs. Given these improvements in efficiency...
64
by Jarred Walton on 7/17/2014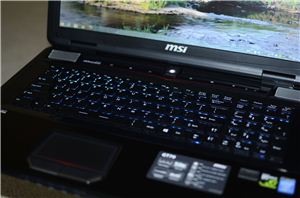 MSI has had the same core designs for several of their high-end laptops for at least a couple years now; specifically we're talking about the GT60 and GT70 series...
61
by Jarred Walton on 4/16/2014