Graviton2
It's been a year and a half since Amazon released their first-generation Graviton Arm-based processor core, publicly available in AWS EC2 as the so-called 'A1' instances. While the processor didn't impress all too much in terms of its performance, it was a signal and first step of what's to come over the next few years. This year, Amazon is doubling down on its silicon efforts, having announced the new Graviton2 processor last December, and planning public availability on EC2 in the next few months. The latest generation implements Arm's new Neoverse N1 CPU microarchitecture and mesh interconnect, a combined infrastructure oriented platform that we had detailed a little over a year ago. The platform is a massive jump over previous Arm-based server attempts, and Amazon...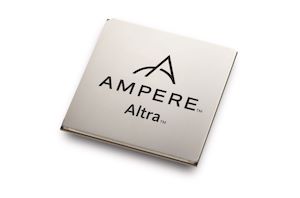 Several years ago, at a local event detailing a new Arm microarchitecture core, I recall a conversation I had with a number of executives at the time: the goal...
69
by Dr. Ian Cutress on 3/3/2020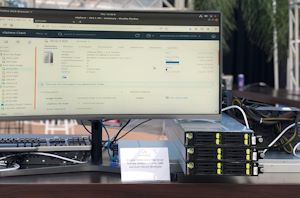 The drive to putting Arm into the server space has had its ups and downs. We've seen the likes of Applied Micro/Ampere, Broadcom/Cavium/Marvell, Qualcomm, Huawei, Fujitsu, Annapurna/Amazon, and even...
56
by Dr. Ian Cutress on 12/23/2019