graphics
AMD sent us word that tomorrow they will be hosting a Livecast celebrating 30 years of graphics and gaming innovation. Thirty years is a long time, and certainly we have a lot of readers that weren't even around when AMD had its beginnings. Except we're not really talking about the foundation of AMD; they had their start in 1969. It appears this is more a celebration of their graphics division, formerly ATI, which was founded in… August, 1985. AMD is apparently looking at a year-long celebration of the company formerly known as ATI, Radeon graphics, and gaming. While they're being a bit coy about the exact contents of the Livecast, we do know that there will be three game developers participating along with a live...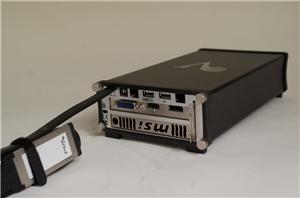 Village Instruments CEO Hubert Chen wrote an open letter to Facebook last week, attempting to gague customer interest in an external PCI Express graphics card enclosure for Thunderbolt. He...
19
by Andrew Cunningham on 8/3/2011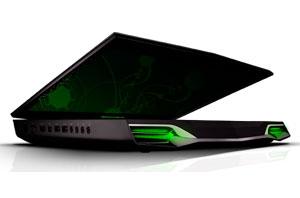 While our recent review of the Alienware M17x R3 proved you could have a gaming notebook that was still capable of halfway decent battery life, the hybrid solution found...
27
by Dustin Sklavos on 6/28/2011