graphics
There are two very important levels of graphics performance in modern systems to consider – one is if the graphics system is sufficient for seamless use, and the second is such that it meets a substantial standard for gaming. On one side we use integrated graphics, which take advantage of a unified processor to simplify the system, and on the other we look to a range of options, such as smartphones, consoles, and discrete graphics options. Somewhere in there we have a middle ground – can an integrated option have enough thermal headroom and graphics power to worthwhile for gaming? This is the pitch of AMD's Ryzen 4000 based APUs, which combine Zen 2 CPU cores with fast Vega 8 graphics. With a 65W...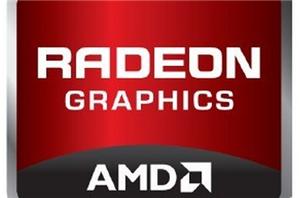 AMD today released version 11.8 of its Calalyst driver package for Windows. As with previous releases, version 11.8 is available for all 32-bit and 64-bit versions of Windows XP...
14
by Andrew Cunningham on 8/17/2011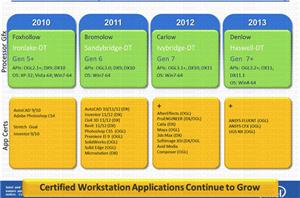 Intel's integrated graphics processors have long had a poor reputation when it comes to gaming, and while the IGPs get a little closer to competitiveness with each iteration, that...
9
by Andrew Cunningham on 8/5/2011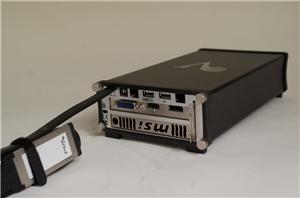 Village Instruments CEO Hubert Chen wrote an open letter to Facebook last week, attempting to gague customer interest in an external PCI Express graphics card enclosure for Thunderbolt. He...
19
by Andrew Cunningham on 8/3/2011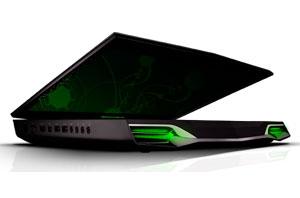 While our recent review of the Alienware M17x R3 proved you could have a gaming notebook that was still capable of halfway decent battery life, the hybrid solution found...
27
by Dustin Sklavos on 6/28/2011