GPU
The Intel NUC8i7HVK (Hades Canyon) was reviewed back in late March, and emerged as one of the most powerful gaming PCs in its form-factor class. Our conclusion was that the PC offered gaming performance equivalent to that of a system with a GPU between the NVIDIA GTX 960 and GTX 980. We received feedback from our readers on the games used for benchmarking being old, and the compared GPUs being dated. In order to address this concern, we spent the last few weeks working on updating our gaming benchmarks suite for gaming systems / mini-PCs. Read on for a look at the performance of the Hades Canyon NUC with the latest drivers in recent games and how it compares against some of the other...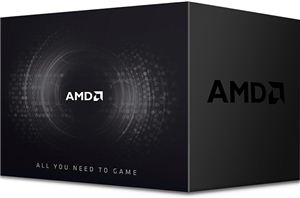 AMD on Wednesday announced its Combat Crate bundles, an initiative aimed to deliver a complete set of barebones PC hardware straight to the hands of gamers. The bundles will...
12
by Anton Shilov on 4/25/2018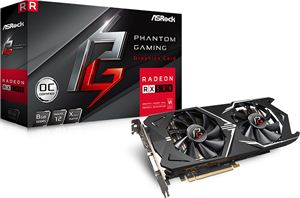 ASRock has officially introduced its first graphics cards. The Phantom Gaming family will initially include four GPU models based on the Radeon RX 500-series GPUs and are aimed at...
12
by Anton Shilov on 3/29/2018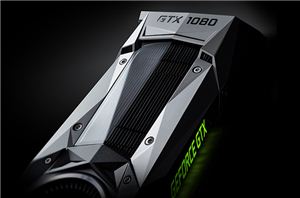 NVIDIA has announced plans to cease developing drivers supporting 32-bit operating systems for any GPU architecture in the near future. All NVIDIA GPU drivers published after the release 390...
33
by Anton Shilov on 12/28/2017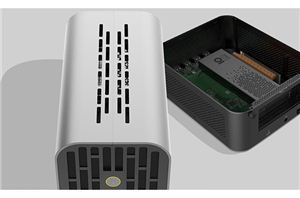 ZOTAC has been working on its external chassis for graphics cards with a Thunderbolt 3 interconnection for well over a year now. Apparently, according to ZOTAC, the time it...
13
by Anton Shilov on 12/22/2017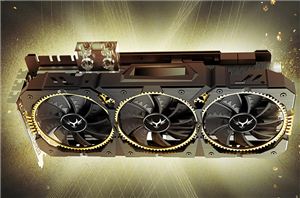 Colorful has started to sell its highest-performing video card to date, the iGame GeForce GTX 1080 Ti Kudan. The graphics adapter features a large three-wide hybrid cooling system with...
20
by Anton Shilov on 12/12/2017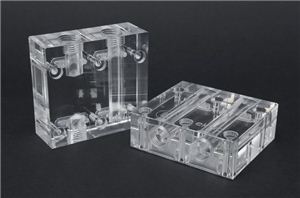 EKWB has announced the release of several new EK-FC terminals for use with multi-GPU setups. The new design, EK says, is more minimalistic than the previous version, with the...
8
by Joe Shields on 10/10/2017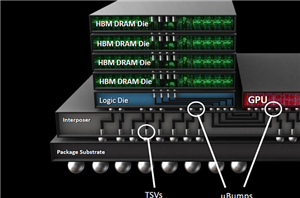 SK Hynix was the first DRAM manufacturer to start producing HBM Gen 1 memory in high volume back in 2015. However, the company is somewhat behind its rival Samsung...
23
by Anton Shilov on 8/4/2017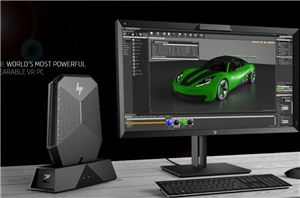 At SIGGRAPH this week, HP has lifted the lid on parts of their Commercial VR strategy, announcing three major aspects of their implementation. In talking with HP, they...
18
by Joe Shields on 8/1/2017