Gen-Z
As a millennial, everything in the media that 'Gen Z' does often gets lumped into the millennial category. Thankfully there's another type of Gen-Z in the world: the cache coherent memory-semantic standard. Where standards like CXL are designed to work inside a node, CXL is meant to work between nodes, providing a switched fabric or a point-to-point connectivity for memory, storage, accelerators, and even other servers. Earlier this year we saw the announcement of a Gen-Z switch which provides a fabric backbone to which hardware can be connected. The switch allows for fabric management, switching, routing, and security, and allows hardware configuration mixes of storage, compute, and accelerators. We found one such add-on at this year's Supercomputing: the ZMM, or Gen-Z Memory Module. What we had...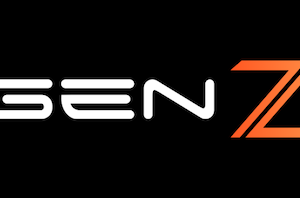 The Gen-Z Consortium this week released Physical Layer Specification 1.1 for Gen-Z interconnects. The new standard adds enhanced support for PCIe Gen 5 as well as Gen-Z 50G Fabric...
8
by Anton Shilov on 10/4/2019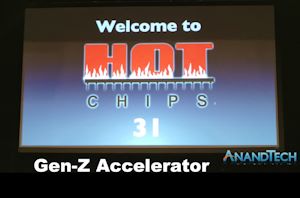 One of the key competing interconnects of the future is Gen-Z, and Hewlett Packard Enterprise have a Gen-Z chipset to show at Hot Chips today.
5
by Dr. Ian Cutress on 8/20/2019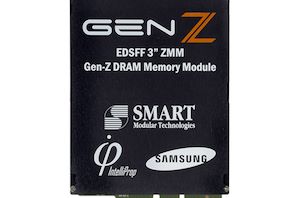 SMART Modular this month demonstrated one of the industry's first prototypes of a EDSFF 3-inch DDR4 Gen-Z memory module. The ZMM supports advanced functionality enabled by the new interface...
15
by Anton Shilov on 8/15/2019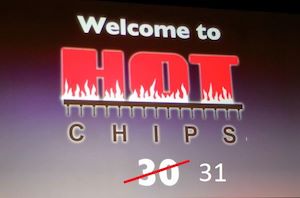 There are two trade shows every year that I love. Computex in June is great, because the scale of the industry it covers, and Taipei is a wonderful location...
17
by Ian Cutress on 5/16/2019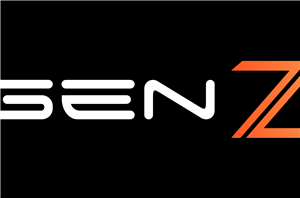 The first major release of the Gen-Z systems interconnect specification is now available. The Gen-Z Consortium was publicly announced in late 2016 and has been developing the technology as...
23
by Billy Tallis on 2/13/2018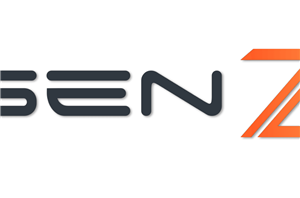 Anyone tasked with handling the way data is moved around a processor deserves praise. It takes time, dedication and skill to design something that not only works appropriately and...
15
by Ian Cutress on 10/12/2016