GeForce RTX
When Asus teased its ROG Matrix GeForce RTX 4090 graphics card back at Computex, it was clear that the company's ambitions were to develop no less than the world's fastest graphics card. The company meticulously described the card's advanced printed circuit board design, voltage regulating module, and cooling system, but it never revealed two important details: actual clocks and price. This week it disclosed both: the board will clock the GPU at 2.70 GHz out-of-box and will cost $3,199, twice the price of a reference GeForce RTX 4090. An Overclocker's Dream Comes True Asus proudly states that the ROG Matrix GeForce RTX 4090 is ideal for overclocking enthusiasts. The board used the AD102 GPU equipped with 16,384 CUDA cores that has a peak frequency of 2700...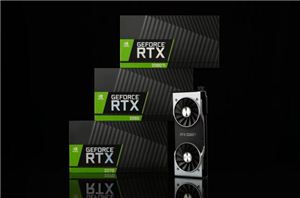 Since yesterday's reveal of the full Turing architecture, NVIDIA has set the stage for next week's launch of GeForce RTX. Later that day, however, NVIDIA quietly announced that general...
32
by Nate Oh on 9/15/2018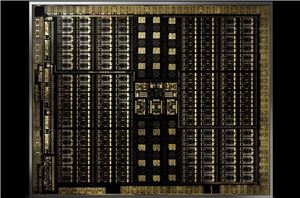 It's been roughly a month since NVIDIA's Turing architecture was revealed, and if the GeForce RTX 20-series announcement a few weeks ago has clued us in on anything, is...
113
by Nate Oh on 9/14/2018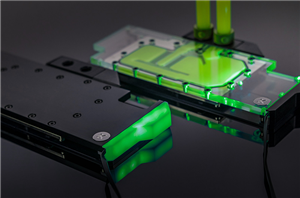 EK Water Blocks this week announced that it will be releasing water blocks for NVIDIA's reference design GeForce RTX 2080 and GeForce RTX 2080 Ti video cards. The EKWB...
10
by Anton Shilov on 9/6/2018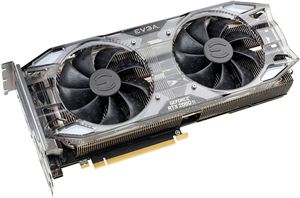 Following NVIDIA's announcement of its latest GeForce RTX 20-series GPUs on Monday, its board partners also introduced their custom-built offerings based on the new processors. As is usually the...
48
by Anton Shilov on 8/23/2018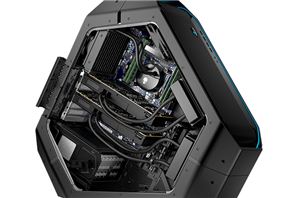 Alienware this week announced its latest versions of Aurora and Area-51 desktops, the most notable change being that the new models will be equipped with NVIDIA's latest GeForce RTX...
13
by Anton Shilov on 8/23/2018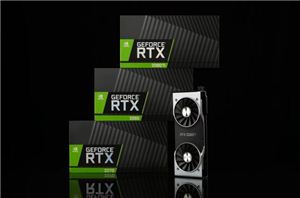 Concluding their Gamescom festivities for their newly-introduced GeForce RTX 20-series, NVIDIA has revealed a bit more about the hardware, its features, and its expected performance this evening. Tonight NVIDIA...
93
by Nate Oh on 8/22/2018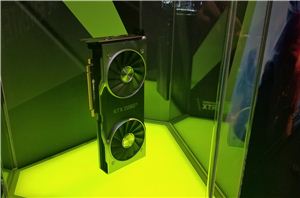 After yesterday's announcement from NVIDIA, we finally know what's coming: the GeForce RTX 2080 Ti, GeForce RTX 2080, and GeForce RTX 2070. So naturally, after the keynote in the...
104
by Nate Oh on 8/21/2018