GDDR5
One of the more tricky issues revolving around the GPU shortages of the past several months has been the matter of how to address the problem on the GPU supply side of matters. While the crux of the problem has been a massive shift in demand driven by a spike in cryptocurrency prices, demand has also not tapered off like many of us would have hoped. And while I hesitate to define the current situation as the new normal, if demand isn't going to wane then bringing video card prices back down to reasonable levels is going to require a supply-side solution. This of course sounds a lot easier than it actually is. Ignoring for the moment that GPU orders take months to process &ndash...
This week, Samsung has announced that it has started mass production of its GDDR6 memory chips for next-generation graphics cards and other applications. The new chips will be available...
27
by Anton Shilov on 1/18/2018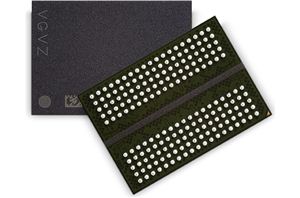 With rumors swirling pretty widely that the next generation of video cards from both vendors will be based around GDDR6 memory, there's understandably a lot of interest in the...
15
by Ryan Smith on 12/21/2017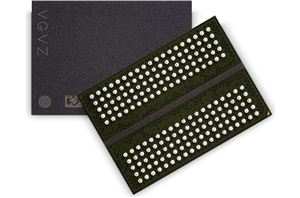 Micron has made a number of announcements in recent weeks regarding its GDDR memory for graphics cards, game consoles and networking applications. The company is reporting that they've been...
20
by Anton Shilov on 6/18/2017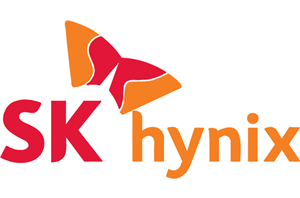 SK Hynix has added GDDR6 memory chips to its product catalogue, revealing their general specifications and launch timeframe sometimes in Q4 2017. As expected, the new GDDR6 ICs will...
17
by Anton Shilov on 5/20/2017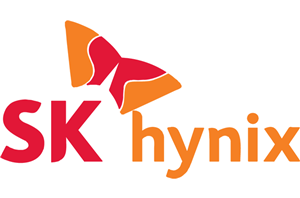 In a surprising move, SK Hynix has announced its first memory chips based on the yet-unpublished GDDR6 standard. The new DRAM devices for video cards have capacity of 8...
28
by Anton Shilov on 4/30/2017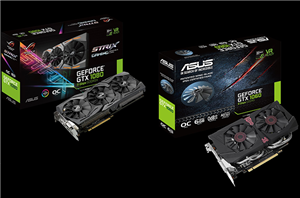 ASUS has released graphics cards based on NVIDIA's GeForce GTX 1060 and 1080 GPUs that are equipped with faster memory. The new add-in-boards (AIBs) are designed to offer greater...
21
by Anton Shilov on 4/11/2017