Game Bundles
Set to celebrate its 50th anniversary on May 1, AMD is rolling out two limited edition products to memorialize the date. The AMD Ryzen 7 2700X Gold Edition CPU and the AMD Radeon VII Gold Edition will come in a special package and will be bundled with free PC versions of the World War Z as well as The Division 2 Gold Edition games, stickers of CEO Lisa Su's signature, and a code to redeem a limited edition T-shirt. Altogether AMD will offer two 50th anniversary edition products: a CPU and a GPU. The eight-core AMD Ryzen 7 2700X Gold Edition processor is a standard-clocked 2700X (3.7 - 4.3 GHz) with a cosmetic upgrade, featuring Dr. Lisa Su's signature imprinted on its IHS and coming...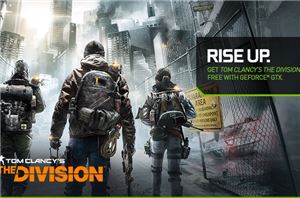 NVIDIA has announced that its partners will bundle a free copy of Tom Clancy's The Division game with select high-end GeForce GTX graphics cards starting this week and for...
5
by Anton Shilov on 2/17/2016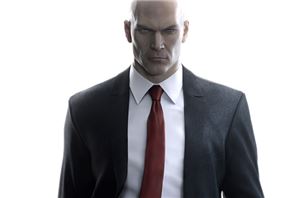 AMD announced this week that it will bundle the full version of the new Hitman game with its Radeon R9 390-series graphics cards as well as FX 6000- and...
23
by Anton Shilov on 2/17/2016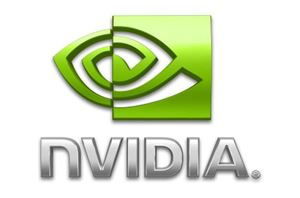 Tomb Raider is a classic series now running for nearly 20 years. While the original titles are beyond dated graphically, Rise of the Tomb Raider looks to not only...
12
by Daniel Williams on 1/9/2016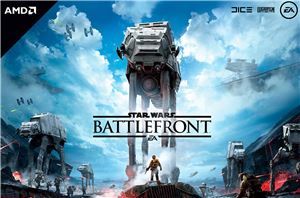 Buying new graphics cards is always fun. Finding game deals while shopping for new graphics cards is even better. This time around AMD is bundling the newly released Star...
9
by Daniel Williams on 11/19/2015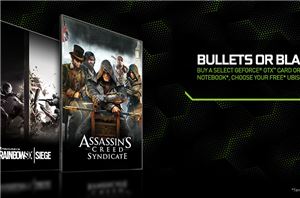 The beginning of last month concluded NVIDIA's Summer GeForce Game Bundle. The months to come bring a rush of big budget games fighting to squeeze in before the holiday...
4
by Daniel Williams on 10/7/2015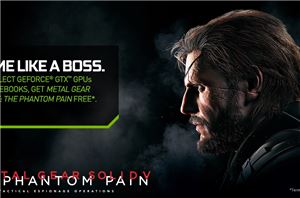 As the month of July begins to wind down, so does NVIDIA's existing Two Times the Adventure Game Bundle. With Batman: Arkham Knight having been something of a technical...
26
by Ryan Smith on 7/23/2015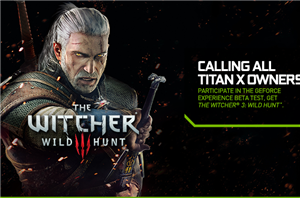 When NVIDIA announced their most recent GeForce game bundle, notably absent was the GTX Titan X. With Titan products typically uncontested in holding the performance crown and priced as...
20
by Ryan Smith on 5/19/2015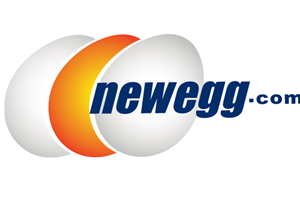 Kudos to the PC Perspective crew for tracking this one down. It looks like Newegg is running a very unusual set of video game bundles with AMD's higher-end Radeon...
67
by Ryan Smith on 5/14/2015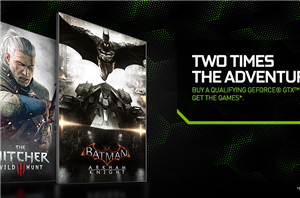 Back in March NVIDIA launched their Witcher 3 game bundle promotion, which saw game codes for the forthcoming ARPG packed with a number of GeForce GTX 900 series cards...
4
by Ryan Smith on 5/5/2015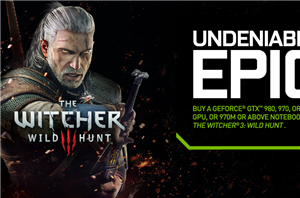 After the launch of the GeForce 900 series last year it's been a while since we've seen NVIDIA offer a game bundle with their video cards. Since bundles are...
30
by Ryan Smith on 3/10/2015