Game Bundles
With the arrival of Fall also comes the biggest quarter of the year for new game releases, and to that end NVIDIA is updating their hardware game bundles. This morning the company is announcing a new bundle for their GeForce RTX cards, which will see the latest Call of Duty game, Modern Warfare, included with the cards as well as systems containing them. This latest bundle is currently scheduled to run through mid-November, or until NVIDIA updates it once more. Like previous NVIDIA GeForce RTX game bundles, the Call of Duty: Modern Warfare bundle is focused on including a flagship game that showcases the features of NVIDIA's newest cards. In this case, Modern Warfare checks all of the boxes; along with being a high-profile game...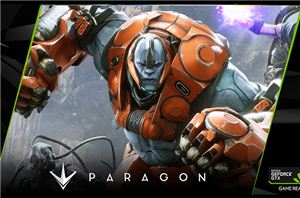 As game releases ramp up and GPU manufacturers build market interest approaching the fall season, bundles seem to be popping up like daisies. The latest to join the fray...
31
by Daniel Williams on 8/24/2016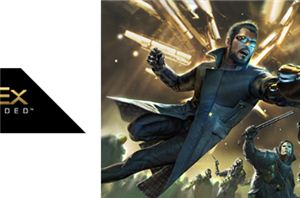 Buying new hardware is almost always exciting, and purchases are even sweeter when they come with included gifts. In spirit of Deus Ex: Mankind Divided receiving DX12 support in...
19
by Daniel Williams on 8/24/2016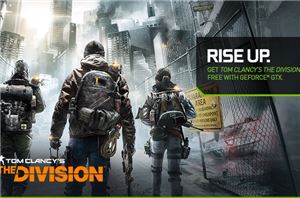 NVIDIA has announced that its partners will bundle a free copy of Tom Clancy's The Division game with select high-end GeForce GTX graphics cards starting this week and for...
5
by Anton Shilov on 2/17/2016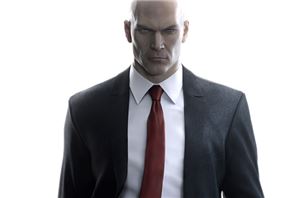 AMD announced this week that it will bundle the full version of the new Hitman game with its Radeon R9 390-series graphics cards as well as FX 6000- and...
23
by Anton Shilov on 2/17/2016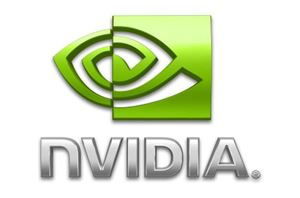 Tomb Raider is a classic series now running for nearly 20 years. While the original titles are beyond dated graphically, Rise of the Tomb Raider looks to not only...
12
by Daniel Williams on 1/9/2016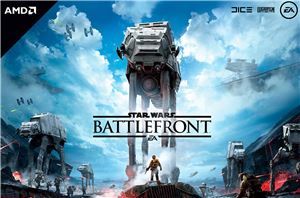 Buying new graphics cards is always fun. Finding game deals while shopping for new graphics cards is even better. This time around AMD is bundling the newly released Star...
9
by Daniel Williams on 11/19/2015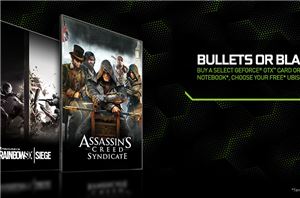 The beginning of last month concluded NVIDIA's Summer GeForce Game Bundle. The months to come bring a rush of big budget games fighting to squeeze in before the holiday...
4
by Daniel Williams on 10/7/2015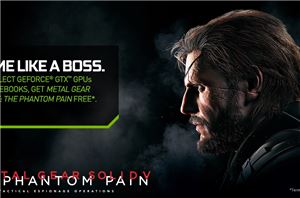 As the month of July begins to wind down, so does NVIDIA's existing Two Times the Adventure Game Bundle. With Batman: Arkham Knight having been something of a technical...
26
by Ryan Smith on 7/23/2015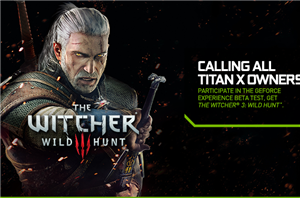 When NVIDIA announced their most recent GeForce game bundle, notably absent was the GTX Titan X. With Titan products typically uncontested in holding the performance crown and priced as...
20
by Ryan Smith on 5/19/2015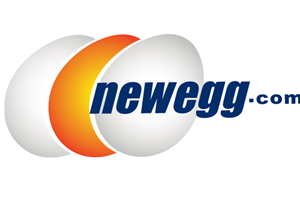 Kudos to the PC Perspective crew for tracking this one down. It looks like Newegg is running a very unusual set of video game bundles with AMD's higher-end Radeon...
67
by Ryan Smith on 5/14/2015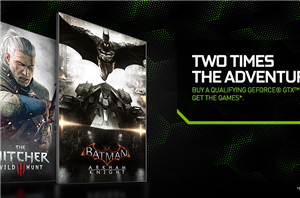 Back in March NVIDIA launched their Witcher 3 game bundle promotion, which saw game codes for the forthcoming ARPG packed with a number of GeForce GTX 900 series cards...
4
by Ryan Smith on 5/5/2015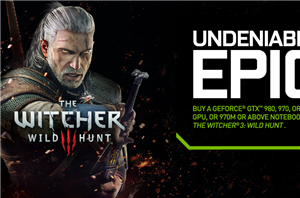 After the launch of the GeForce 900 series last year it's been a while since we've seen NVIDIA offer a game bundle with their video cards. Since bundles are...
30
by Ryan Smith on 3/10/2015