Galaxy Note20 Ultra
In August 2020, Samsung launched the new Note20 Ultra – an interesting device that we have on our review test bed. It's safe to say that over the last few generations, there hasn't been all that much exciting about the Note line of devices - the phones typically use the new silicon and camera technologies that were introduced in the Galaxy S-series of the same year, and the Note lends on its form factor, only improving upon the design and software experience around the S-Pen. This year's Note20 Ultra, based on our testing, generally also follows the same formula, but with the important exception: the Samsung Note20 Ultra has, according to the company, the first mobile variable refresh rate (VRR) screen in the industry. What...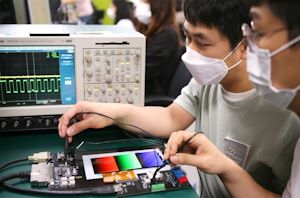 By now we've become quite familiar with high refresh-rate displays in the mobile space, as the first pioneering 90Hz devices last year have now evolved into even faster refreshing...
31
by Andrei Frumusanu on 8/11/2020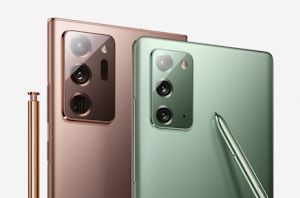 Today Samsung is announcing the much-awaited new Galaxy Note20 and Galaxy Note20 Ultra via its Unpacked August 2020 live stream event. Much like in 2019, Samsung is continuing to...
78
by Andrei Frumusanu on 8/5/2020