flash
Digital cameras and camcorders employ memory cards (flash-based removable media) for storage of captured content. There are different varieties of memory cards catering to various performance levels. CompactFlash (CF) became popular in the late 90s, but, has now been overtaken by Secure Digital (SD) cards. Despite that, cameras with CF card slots are still getting introduced into the market. Today, we will be taking a look at a couple of CF cards in the EVOKE series from FreeTail Tech. Introduction CompactFlash (CF) was introduced back in 1994 as a mass storage device format, and it turned out to be the most successful amongst the first set of such products. Electrically, it is based on a parallel ATA (PATA) interface, which means that there is hard transfer...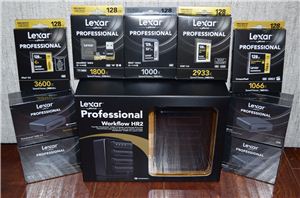 ​Content creators in the field often have to deal with large amounts of data spread over multiple flash media. Importing them into a computer for further processing has always...
33
by Ganesh T S on 6/22/2017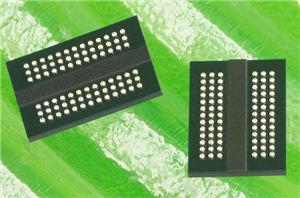 JEDEC made two important announcements about the future of DRAM and non-volatile DIMMs for servers last week. Development of both is proceeding as planned and JEDEC intends to preview...
37
by Anton Shilov on 4/3/2017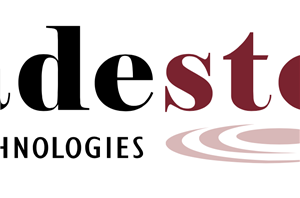 There is no Moore's Law for flash memory. Unlike transistors, flash memory cells can no longer be made any smaller or faster without incurring reliability tradeoffs that negate the...
7
by Billy Tallis on 11/17/2016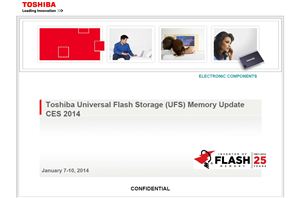 Since they first started showing up on the market, most smartphones and tablets have used eMMC flash storage. While in some ways similar to the NAND flash used in...
8
by Jarred Walton on 1/14/2014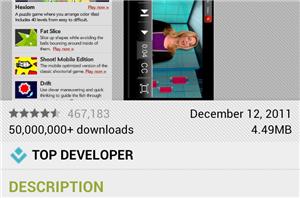 Adobe has made good on its promises today by updating its Flash for Android client to support Android 4.0. The update brings Flash to 11.1.112.60 and doesn't change functionality...
8
by Brian Klug on 12/15/2011