Envy
HP has announced a new version of its top-of-the-range Envy 34 all-in-one computer. The new PC has a six-core CPU along with a new graphics processor. One of its most notable improvements is the added Amazon Alexa assistant, as well as woodgrain-like finish on the back. Keeping in mind that Alexa is compatible with various 'smart' IoT devices, the addition will enable owners of HP's 2018 Envy 34 systems to control things like lights or heating using their voice. HP's new Envy 34 is based on the Coffee Lake platform, so it has up to six cores available and Intel's latest chipset with all of its features. The Envy 34 remains the world's only 34-inch curved AIO PC and the most powerful one too. HP...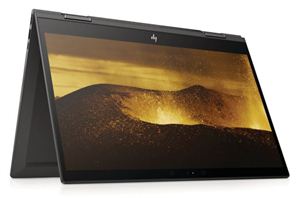 In another announcement today out of the HP camp, the company has shared with us some updates to the Envy x360 line of convertibles. The Envy x360 13 is...
30
by Joe Shields on 5/14/2018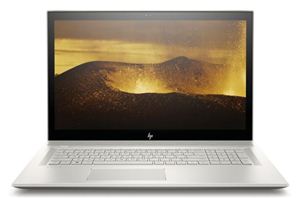 In a flurry of announcements this morning, HP has shared its latest updates in the Envy 13-inch and 17-inch laptops. HP has updated its exterior styling, a reduction in...
11
by Joe Shields on 5/14/2018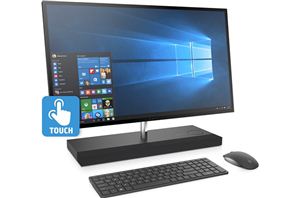 HP on Monday announced new versions of its Envy AIO systems with 27-inch displays. The latest all-in-ones are upgraded across-the-board with the newest six-core Coffee Lake CPUs as well...
6
by Anton Shilov on 5/14/2018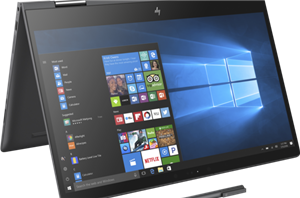 The biggest question when AMD formally launched its Ryzen Mobile platform was all about 'when'. At the time AMD announced three primary partners and three systems, with the aim...
65
by Ian Cutress on 11/14/2017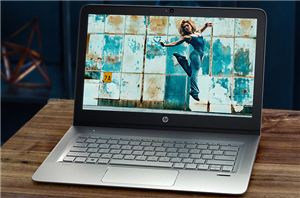 HP has introduced its new ENVY 13 premium laptops based on Intel's Core i-series Kaby Lake processors. The notebooks resemble their predecessors featuring Skylake CPUs, but naturally offer all...
36
by Anton Shilov on 10/13/2016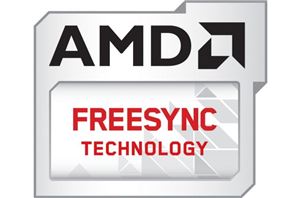 AMD has announced that the new versions HP's Envy 15z laptops - powered by the company's latest-generation A-series APUs - will feature the FreeSync variable refresh rate technology. In...
19
by Anton Shilov on 2/12/2016
At our briefing with HP in the city, we had a chance to see just how far their Spectre branding was stretching by taking a look at their refreshed...
20
by Dustin Sklavos on 9/10/2012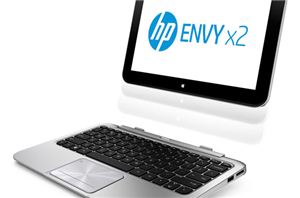 I've taken meetings with HP and Toshiba (their press release is impending) in sunny San Francisco, California to see what they have in store for us when Windows 8...
15
by Dustin Sklavos on 8/30/2012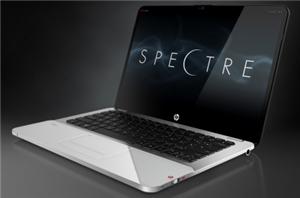 To keep the flow of CES coverage steady, HP has announced ENVY 14 Spectre Ultrabook. The use of glass makes Spectre special: The lid, display, palmrest and trackpad are...
32
by Kristian Vättö on 1/11/2012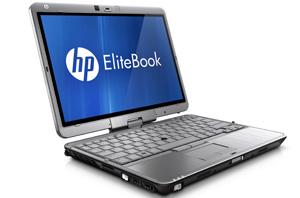 Every time I feel like I'm done posting about HP's hardware refreshes, they have another press conference and another announcement. Typically a constant stream of releases and conferences is...
29
by Dustin Sklavos on 5/9/2011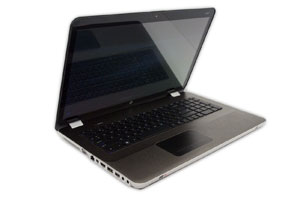 You demanded them, we listened, and finally some fruit fell from HP's tree. We have an Envy 14 in house getting tested right now, and today we bring you...
85
by Dustin Sklavos on 12/16/2010