Enterprise Capacity
Western Digital sprang a big surprise yesterday with the announcement of microwave-assisted magnetic recording (MAMR) as the foundation for the next generation of high-capacity hard drives. Hard drives may be on the way out for client computing systems, but they are still the storage media of choice for data centers. As recently as last year, heat-assisted magnetic recording (HAMR) was expected to be the next major technology update in the hard drive industry, but this potentially falls by the wayside for MAMR. This article presents a detailed analysis of Western Digital's MAMR announcement.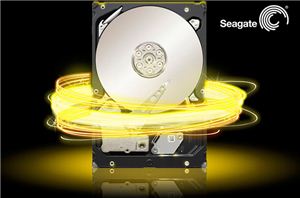 Seagate has quietly added two enterprise-grade HDDs to its Enterprise Capacity lineup of hard drives. While the 'Enterprise' name has recently implied high-density products, the new 3.5" drives only...
26
by Anton Shilov on 1/19/2017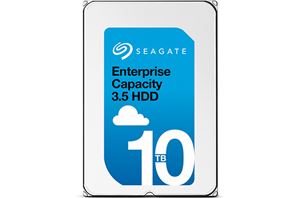 Seagate has started volume shipments of its first helium-filled hard drives. They were announced earlier this year. The new HDDs are available to all interested parties, which means that...
65
by Anton Shilov on 4/28/2016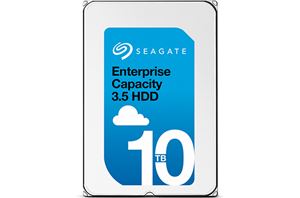 Seagate Technology on Wednesday introduced its first helium-filled hard disk drive. The novelty is designed for cloud datacenters that require maximum amount of storage and enhanced reliability. By filling...
40
by Anton Shilov on 1/13/2016