Embedded
In the last few year's we've seen an increasing amount of talk about RISC-V and it becoming real competitor to the Arm in the embedded market. Indeed, we've seen a lot of vendors make the switch from licensing Arm's architecture and IP designs to the open-source RISC-V architecture and either licensed or custom-made IP based on the ISA. While many vendors do choose to design their own microarchitectures to replace Arm-based microcontroller designs in their products, things get a little bit more complicated once you scale up in performance. It's here where SiFive comes into play as a RISC-V IP vendor offering more complex designs for companies to license – essentially a similar business model to Arm's – just that it's based on the...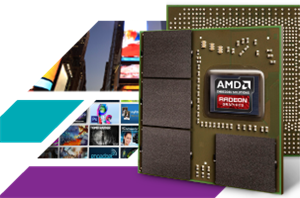 For the integrated market, there are several levels of capability that manufacturers need to consider. This is a market driven by sales, thus OEMs that require specific resources...
7
by Ian Cutress on 2/25/2014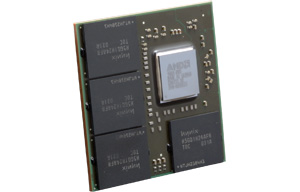 Lately we've been working on expanding our GPU coverage to include more GPUs that aren't directly sold to consumers discretely or as part of a package. Up until now...
28
by Ryan Smith on 5/2/2011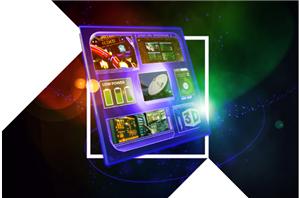 The embedded market is dominated by SoCs based on RISC processors such as ARM and MIPS. The low power consumption of these SoCs make them attractive. Other than ARM...
77
by Ganesh T S on 1/19/2011