EliteBook
On Thursday, HP introduced adjustable privacy screens for the EliteBook 840 as well as the EliteBook 1040 notebooks. These are aimed at business users concerned about visual hacking and disclosing sensitive information to onlookers (something a number of journalists have to consider when working on NDA information when flying back from a press event). The protective measures for the screens are based on the Sure View technology jointly developed by HP and 3M, which relies on a number of HP's proprietary technologies as well as 3M's optical films. Ultimately, the user can control the privacy with an on/off switch as required, rather than equipping a perminant film that can reduce comfort. Right now, the Elitebook laptops are the first batch to get the technology...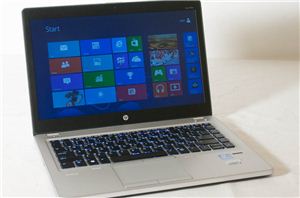 Something funny happened when a lot of us weren't really paying attention last year: Intel's nascent "ultrabook" specification and definition quietly expanded and, in the process, sort of redefined...
82
by Dustin Sklavos on 3/29/2013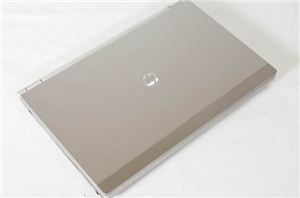 We recently reviewed Acer's Aspire V5-171, a notebook that proves that there's a life (and a market) after netbooks but before ultrabooks. The essential gap that's materialized has been...
45
by Dustin Sklavos on 11/30/2012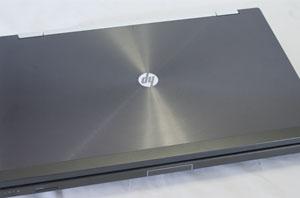 Just over ten months ago, we had a chance to take a look at a very big, reasonably impressive mobile workstation: HP's EliteBook 8740w. It sported HP's DreamColor IPS...
83
by Dustin Sklavos on 8/25/2011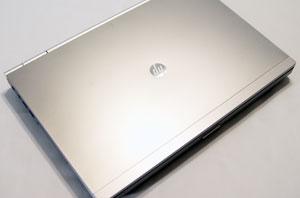 Ever since getting to visit with HP back in February, we've been anxious to get one of their refreshed enterprise-class notebooks in house. The aluminum styling is such a...
30
by Dustin Sklavos on 5/10/2011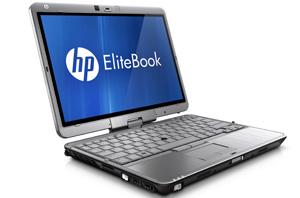 Every time I feel like I'm done posting about HP's hardware refreshes, they have another press conference and another announcement. Typically a constant stream of releases and conferences is...
29
by Dustin Sklavos on 5/9/2011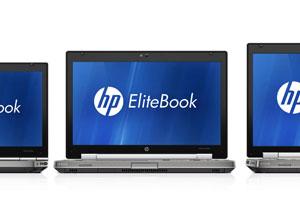 When HP invited me to attend a press reception for their new mobile workstations, I was understandably confused. I'd just been out to San Francisco to see the new...
30
by Dustin Sklavos on 4/13/2011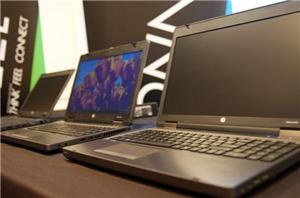 It's fair to say the refreshes HP announced for their consumer computers earlier this month seemed fairly lackluster. While nobody can complain about improved notebook speakers and the triumphant...
47
by Dustin Sklavos on 2/23/2011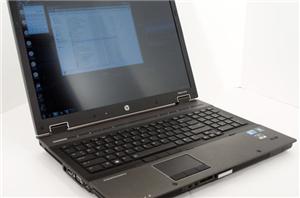 The search for a notebook with a quality screen, at least in the mainstream sector, can often feel like a futile one. Outside of Jarred's recent love affair with...
63
by Dustin Sklavos on 12/8/2010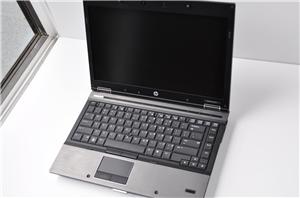 HP's EliteBook 8440w is the smallest workstation on the market, making it an intruiging notebook for on-the-run engineers and professionals who do a lot of CAD and simulation analysis...
45
by Vivek Gowri on 8/13/2010