eGFX
AKiTiO has introduced a new Thunderbolt 3 eGFX enclosure that has been designed specifically with professional users in mind. The Node Titan can house power-hungry professional-grade graphics cards due to its 650 W power supply unit. AKiTiO was among the first companies to introduce a TB3 eGFX chassis for video cards back in late 2016. A little over three years later, after learning from its customers about their needs, AKiTiO comes up with its Node Titan that upgrades the original Node in every possible way. The new enclosure is somewhat more compact, yet it can house full-length (32 cm) full-height (17 cm) 2.5-wide (6 cm) graphics cards that consume up to 500 W of power and need two 8-pin PCIe power connectors. In particular...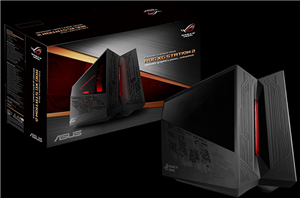 ASUS last week finally launched theROG XG Station 2 external GPU chassis, to enable Thunderbolt 3 systems to implement discrete graphics. The eGFX enclosure from ASUS integrates a 600...
27
by Anton Shilov on 12/20/2016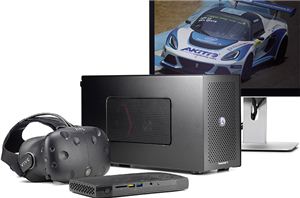 Over the past week AKiTiO has formally introduced its new external graphics enclosure using a Thunderbolt 3 connection. As with other external graphics enclosures, the AKiTiO Node allows a...
56
by Anton Shilov on 11/14/2016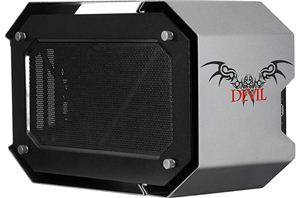 PowerColor has introduced its first enclosure for external graphics cards, the Devil Box. The accessory enables gamers to connect desktop video cards to AIO, SFF or laptop PCs using...
43
by Anton Shilov on 10/24/2016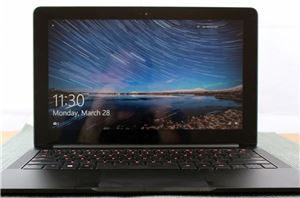 Razer has traditionally been a company focused on gaming. In fact, their tagline is "For Gamers. By Gamers." So when Razer announced at CES that they were building an...
66
by Brett Howse on 3/29/2016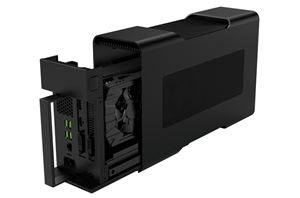 Back at CES 2016, Razer announced their Core Thunderbolt 3 external graphics (eGFX) chassis. Built around the new Thunderbolt 3 standard and its long-awaited official support for external video...
80
by Ryan Smith on 3/16/2016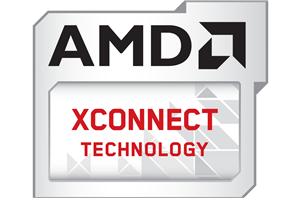 Last night AMD issued a driver update that brought support for a new technology, XConnect. In a nutshell, XConnect is AMD's trade name for running external video cards via...
64
by Ryan Smith on 3/10/2016