EDA
Synopsys has introduced the industry's first full-stack AI-powered suite of electronic design automation tools that covers all stages of chip design, from architecture to design and implementation to manufacturing. The Synopsys.ai suite promises to radically reduce development time, lower costs, improve yields, and enhance performance. The set of tools is set to be extremely useful for chips set to be made on leading-edge nodes, such as 5nm, 3nm, 2nm-class, and beyond. Chip Design Challenges As chips gain complexity and adopt newer process technologies, their design and manufacturing costs escalate to unprecedented levels. Designing a reasonably complex 7 nm chip costs about $300 million (including ~ 40% for software). In contrast, the design cost of an advanced 5 nm processor exceeds $540 million (including software), according to...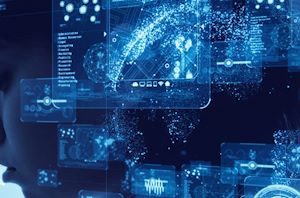 In light of the rate of innovation, chip design teams have spent tens of thousands of hours honing their skills over the decades. But getting the best human-designed processor...
100
by Dr. Ian Cutress on 6/23/2021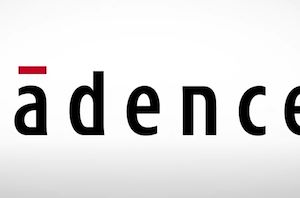 In the realm of processor and product design, having the right series of tools to actually build and simulate a product has been a key driver in minimizing time...
8
by Dr. Ian Cutress on 10/19/2020