Droid RAZR
We just spent a little bit of time with the new Droid RAZR family: the Droid RAZR M, RAZR HD and RAZR HD MAXX. The RAZR M features a 4.3-inch qHD Super AMOLED Advanced display, while the HD and HD MAXX feature 4.7-inch 720p Super AMOLED HD displays. PenTile is present on all three. All three phones feature the same dual-core (28nm Krait + Adreno 225) Qualcomm MSM8960 SoC running at 1.5GHz, and 1GB of memory. Software isn't final on either of the RAZR HD devices so we'll hold off on doing any real performance analysis there. We should have a final RAZR M later today so we'll update with a quick look at performance there. NAND storage ranges from 8GB on the M, to 16GB on...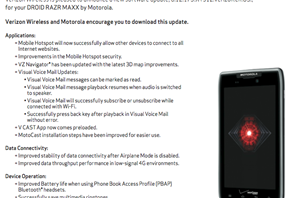 While we don't usually cover every software update on every platform, I thought it worth noting something special about the new update which will begin going out shortly to...
7
by Brian Klug on 2/3/2012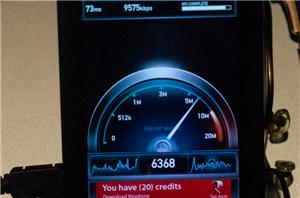 Motorola has produced a lot of phones in the last several months that iterate the same hardware platform. While this is typical of a manufacturer (just look at the...
9
by Jason Inofuentes on 1/12/2012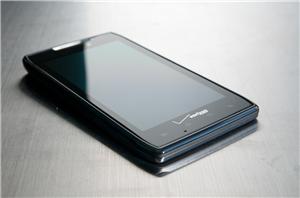 Recently Motorola unleashed a bunch of devices it was keeping up its sleeve, and the latest for Verizon is the Motorola Droid RAZR. A while ago we reviewed the...
76
by Brian Klug on 12/16/2011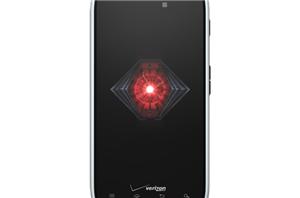 Hoping for some Galaxy Nexus LTE news? Sorry, no such luck. It was mentioned in the PR for the Xyboards we reported on last week, but we now have...
6
by Jason Inofuentes on 12/14/2011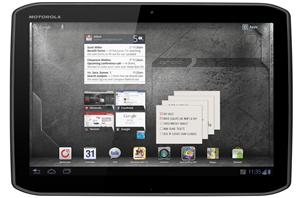 If you thought the Xoom name left something to be desired, Verizon's branding of the Xoom 2 line as the Droid Xyboard (pronounced like "cyborg") line isn't going to...
15
by Jason Inofuentes on 12/7/2011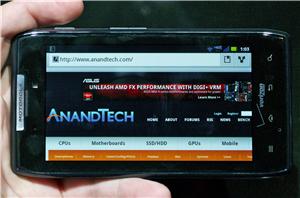 Unlike some prior events, reps were more than happy to let us get our grubby mits on the devices. Even going so far as to let us run benchmarks...
15
by Jason Inofuentes on 10/18/2011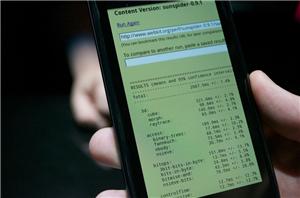 When we published our preliminary iPhone 4S performance results we pointed out that the current state of stock Android (2.3.x) browser performance is pretty bad. Google improved browser performance...
24
by Anand Lal Shimpi & Jason Inofuentes on 10/18/2011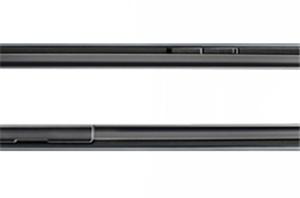 We're live at Motorola's NYC launch event featuring the return of a long fabled brand, the RAZR. This time paired with a more recent brand, Droid. The phone itself...
17
by Jason Inofuentes on 10/18/2011