Droid 3
If ever a product has summed up the progression of the Android ecosystem, it's the Motorola Droid. The first Droid catapulted Android into the mainstream with its first 2.x release, and since then the Droid itself has seen a yearly update cadence that honestly has shown no sign of stopping. The updates thus far track the trends that we've seen affect the Android ecosystem as a whole - newer and better versions of Android alongside ever increasing SoC performance, display improvements, camera improvements, and refined hardware design. I think that pretty much sums up what kind of update the Motorola Droid 3 (henceforth just Droid 3) is. It's an iterative product launch, for sure, but that belies just how good the improvements all around really...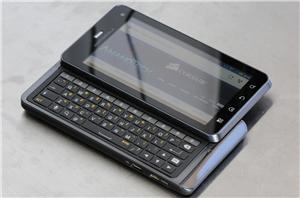 Almost a month ago, we posted about the Motorola Droid 3 popping up in GLBenchmark 2.0's online result browser, with a dual-core 1 GHz OMAP 4430 SoC at its...
39
by Brian Klug on 7/15/2011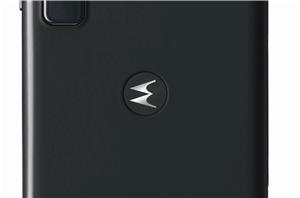 A tipster dropped a link our way early this morning to a GLBenchmark 2.0 results browser page that might be of interest to many. Hit that page and you'll...
43
by Brian Klug on 6/20/2011