DRM
At AMD's 2012 Financial Analyst Day, as part of their presentation on their future strategy AMD's CTO Mark Papermaster announced that AMD would be looking into integrating 3rd party IP into future AMD APUs. At the time there was a strong assumption that this would be mobile focused – perhaps in the form of a cellular modem or an ARM core – and it turns out the assumptions were both right and wrong. Today AMD is announcing that they are in fact going to start integrating ARM cores into future APUs starting in 2013, but not in the way you're probably thinking. Starting with part of their 2013 APU lineup, AMD will be adding an ARM Cortex-A5 processor to the APU for the purpose of...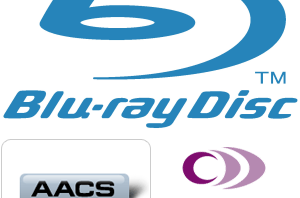 DRM (Digital Rights Management) is intended to protect media from being played in an unauthorized manner. However, more often than not, it fails to serve the purpose. Today, we...
119
by Ganesh T S on 3/21/2012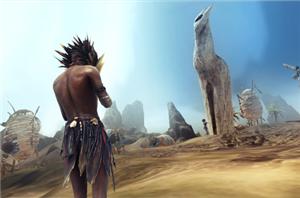 From Dust, the much-hyped "God game" from Out of this World developer Eric Chahi, hasn't had the smoothest launch on PC. It currently lacks graphics options, has an...
11
by Craig Getting on 8/23/2011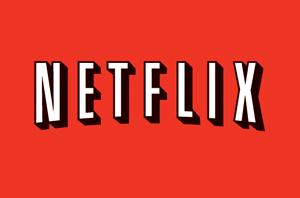 Last week, TI Invited me out to their Dallas, Texas headquarters as part of an editors day. There they showed and talked about a number of exciting projects, including...
23
by Brian Klug on 7/5/2011