Drivers
In a note on their support website published earlier this afternoon, NVIDIA has announced that they are preparing to move their mobile (laptop) Kepler GPUs to legacy status, ending mainstream graphics driver support for these products. Starting in April 2019, mobile Kepler products will become legacy products, meaning they will no longer receive Game Ready driver enhancements, performance optimizations, and bugfixes. However, they will continue to receive critical security updates through the end of the legacy support phase, which is set to run through April of 2020. As NVIDIA continues to produce new GPU architectures on a roughly two-year cadence, the shuffle off to legacy status has become a relatively regular event for the company. However this latest retirement is quite a bit different in...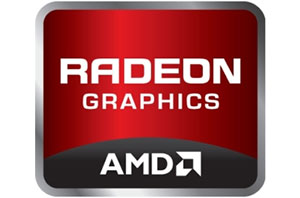 Continuing their work on the 12.11 drivers, AMD has recently released their 12.11 beta 11 driver update. This driver fixes several system hangs while including the previous improvements to...
23
by Chris Hansen on 12/4/2012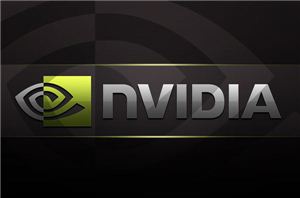 Seeking a candidate for WHQL certification, NVIDIA has just released their 310.70 beta driver update for desktops and laptops. The driver continues to iterate on the 310.33 beta driver...
9
by Chris Hansen on 12/4/2012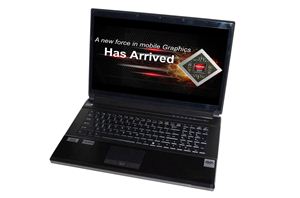 We already posted our overview of the 12.11 Catalyst drivers when used with desktop GPUs, but notebook users are naturally wondering where the promised mobile Hotfix driver is. The...
45
by Jarred Walton on 10/22/2012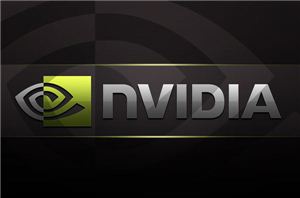 Continuing their 304 Series drivers, NVIDIA has just released their 306.97 driver update for desktops and laptops. Along with updated SLI and 3D Vision profiles for a few games...
17
by Jarred Walton on 10/10/2012