Drivers
Yesterday, AMD released Radeon Software Adrenalin Edition 18.3.1 and introduced AMD's Project ReSX ("Radeon eSports Experience"), largely responsible for 18.3.1's specific performance optimizations to Dota 2, Overwatch, and PlayerUnknown's Battlegrounds (PUBG). As an internal Radeon Software initiative for the past few months, Project ReSX involved collaboration with game developers for focused performance improvements, including reducing input latency and 99th percentile frametimes. Additionally, along with some bug fixes, the 18.3.1 release includes the usual driver fare: game support for today's Final Fantasy XV Windows Edition launch, as well as Warhammer: Vermintide 2's launch this Thursday (3/8). As part of Project ReSX, AMD targeted several of the most popular PC titles and worked with the developers of the respective games, advising developers on in-game optimizations and providing...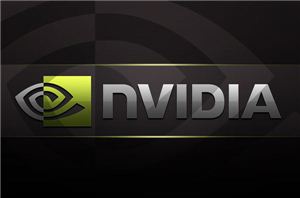 Seeking a candidate for WHQL certification, NVIDIA has just released their 310.70 beta driver update for desktops and laptops. The driver continues to iterate on the 310.33 beta driver...
9
by Chris Hansen on 12/4/2012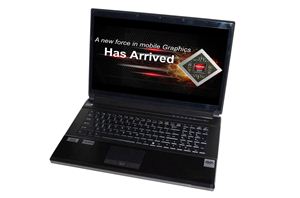 We already posted our overview of the 12.11 Catalyst drivers when used with desktop GPUs, but notebook users are naturally wondering where the promised mobile Hotfix driver is. The...
45
by Jarred Walton on 10/22/2012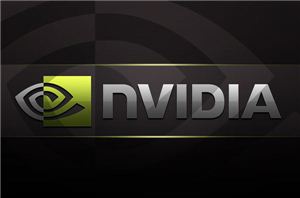 Continuing their 304 Series drivers, NVIDIA has just released their 306.97 driver update for desktops and laptops. Along with updated SLI and 3D Vision profiles for a few games...
17
by Jarred Walton on 10/10/2012