DNN
Xilinx has several talks this year at Hot Chips, and aside from the ACAP earlier in the day, the talk about their Deep Neural Network processor also looks interesting. The talk is set to start at 4pm PT / 11pm UTC.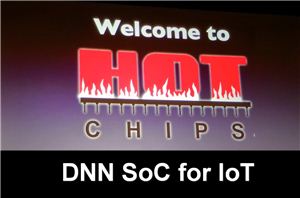 A slightly different talk from Hot Chips this time: here's a neural network processor aimed at IoT devices based in 16nm. The slides look interesting, so we're covering this...
4
by Ian Cutress on 8/20/2018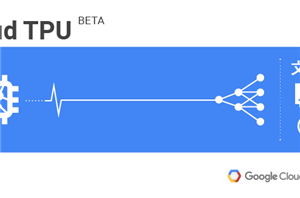 This week, Google announced Cloud TPU beta availability on the Google Cloud Platform (GCP), accessible through their Compute Engine infrastructure-as-a-service. Using the second generation of Google's tensor processing units...
7
by Nate Oh on 2/15/2018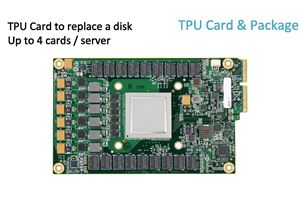 Another Hot Chips talk, now talking Google TPU.
30
by Ian Cutress on 8/22/2017