DDR4
SK Hynix has recently added single-die DDR4 memory chips featuring 16 Gb capacity to its product catalog. The benefit of the increase in single-die capacity is two fold: not only will the new components enable the company to build high-capacity memory modules using fewer chips, but also it will enable SK Hynix and its partners to build 256 GB DDR4 memory modules for ultra-high-end servers. 16 Gb DRAM chips per se are not exactly a breakthrough. Memory makers, including SK Hynix, already build high-capacity DRAM components by stacking two or four 8 Gb memory dies vertically using TSVs to get 16 Gb and 32 Gb components, then use such chips to build memory modules featuring 64 GB and 128 GB density. Stacking makes organization of...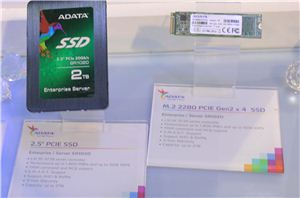 We already covered ADATA's DDR4 last week but they had a ton of other interesting products at their booth. I'll start with the SSDs as they are the most...
15
by Kristian Vättö on 6/9/2014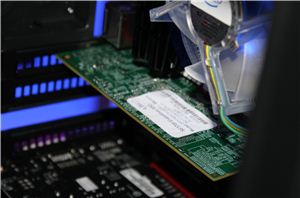 Unlike many manufacturers, Kingston didn't have a booth or suite at Computex but instead they held a one-day HyperX gaming event on the top floor of one of Taipei's...
35
by Kristian Vättö on 6/8/2014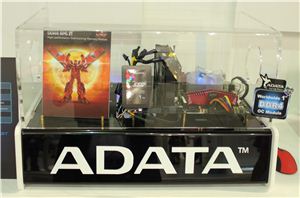 I spent quite a bit of time at ADATA's booth this year as I had a meeting with their president along with the directors of their SSD and memory...
3
by Kristian Vättö on 6/4/2014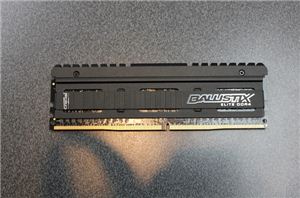 Obviously one of the biggest topics of Computex this year is DDR4. Crucial will be bringing their DDR4 to the consumer market under the Ballistix Elite brand with speeds...
25
by Kristian Vättö on 6/4/2014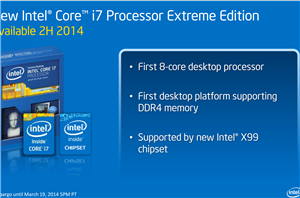 The second of Intel's enthusiast-based announcements after the unlocked Iris Pro coming to Broadwell is one regarding Intel's new high performance platform. Currently we sit with socket LGA 2011...
45
by Ian Cutress on 3/19/2014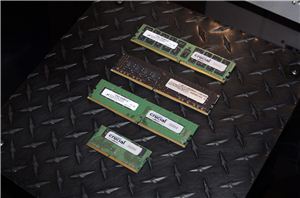 I'm nearly finished with my CES coverage (thanks to a relapse as well as a household of sick family members), with just a few final visits to discuss. My...
29
by Jarred Walton on 1/21/2014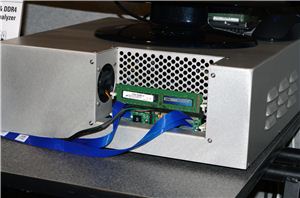 We're not likely to be running DDR4 any time soon on desktops, and even most laptops are probably over a year away from getting the upgrade, but now is...
22
by Jarred Walton on 1/10/2013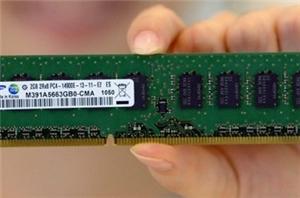 DDR3 made its debut in mid-2007 when Intel released P35 chipset with support for DDR3. Today nearly all desktop, mobile and server platforms support DDR3. iSuppli estimates that DDR3...
34
by Kristian Vättö on 8/23/2011