D-Link
D-Link is launching a few IP cameras and a couple of Wi-Fi home networking solutions at CES 2017. More relevant to our recent coverage are the two new whole-home Wi-Fi solutions being launched under the Covr tag. Mesh Wi-Fi's sudden market traction, thanks to offerings from startups such as eero and Luma, has forced incumbent vendors to re-package their separate router and range extender product lines with tighter integration in terms of both hardware design and firmware features. Qulacomm's Wi-Fi SON (Self-Organizing Networks) firmware features have definitely lent a helping hand to vendors to get started quickly with such systems. D-Link's Covr systems come in two flavors - one with a pure Wi-Fi backhaul, and the other with a powerline backhaul using HomePlug AV2 technology. The...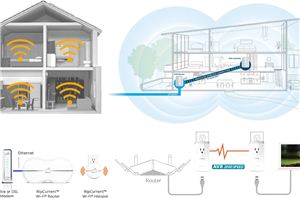 Over the last decade or so, we have seen a rapid increase in the number of devices connecting to the home network. The popularity of IoT has meant that...
55
by Ganesh T S on 12/7/2016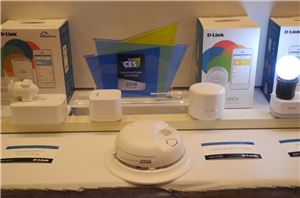 D-Link had two major core networking announcements at CES along with a host of updates for their home automation product line. There are a number of things to discuss...
14
by Ganesh T S on 1/18/2016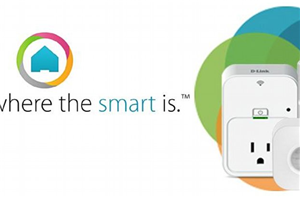 D-Link had one of the most exciting networking suites at CES 2015. The fact that they seem to be having the lead when it comes to adopting Broadcom's latest...
8
by Ganesh T S on 1/13/2015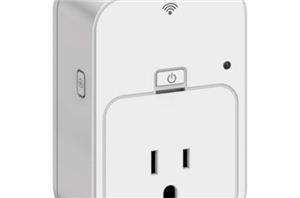 In our coverage of CES 2014, we had pointed out leaks about D-Link's entry into the home automation market with a 'smart' plug controlled via Wi-Fi. Today, D-Link is...
12
by Ganesh T S on 5/6/2014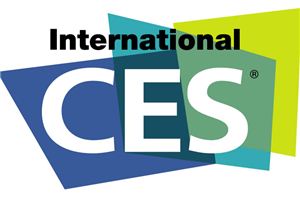 It has been a week since we got back from CES 2014. In this piece, we have some quick notes on all the miscellaneous products / announcements that we...
9
by Ganesh T S on 1/18/2014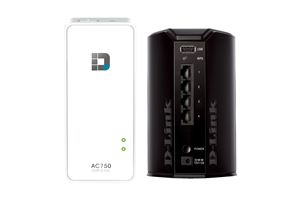 In the name of connectivity, local networks, data sharing and charging, D-Link are showcasing their DIR-510L WiFi AC750 Portable Router and Charger at CES this week. The principle...
11
by Ian Cutress on 1/6/2014
D-Link has been pretty busy preparing products for CES launches, and their focus is very evident. A trio of 802.11ac routers have been introduced along with some surveillance solutions...
2
by Ganesh T S on 1/7/2013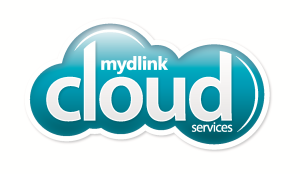 We took some time to swing by D-Link's press room and got a look at all the nice networking gear announced via multiple press releases yesterday. In keeping up...
6
by Ganesh T S on 1/11/2012