D-Link
D-Link introduced their Exo series of routers in early 2016. Since then, the traditional router form factor with middle-of-the-road specifications has become a mid-range product for all networking product vendors. In order to stand out in this competitive market segment, D-Link is announcing a new lineup of 802.11ac Exo routers and extenders with mesh networking support. The products are being made more attractive with the bundling of a McAfee security suite. D-Link is also bringing in elements found commonly in the whole-home Wi-Fi system market (such as easier plug-and-play setup, and seamless addition of endpoints as requirements evolve over the deployment time period) into the Exo lineup. All routers and endpoints include a gigabit wired port. The McAfee security suite adopts a cloud-based approach, and threats...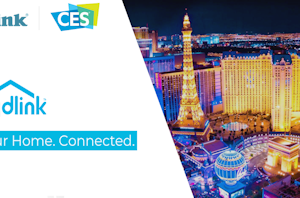 D-Link's mydlink service has served as the backbone of their cloud strategy for the better part of this decade. Initially, it served their IP camera lineup. In early 2014...
1
by Ganesh T S on 1/6/2019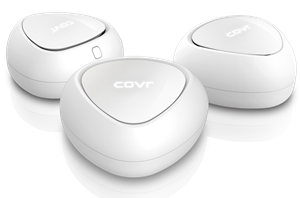 LAS VEGAS, NV — D-Link entered the mesh networking market with its Covr lineup of devices last year. Most vendors had launched their mesh platforms with a kit comprised...
0
by Ganesh T S on 1/10/2018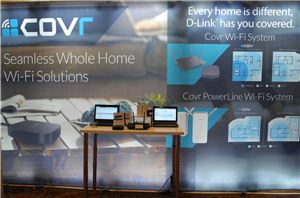 D-Link is launching a few IP cameras and a couple of Wi-Fi home networking solutions at CES 2017. More relevant to our recent coverage are the two new whole-home Wi-Fi...
6
by Ganesh T S on 1/5/2017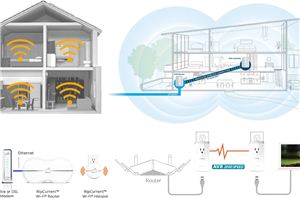 Over the last decade or so, we have seen a rapid increase in the number of devices connecting to the home network. The popularity of IoT has meant that...
55
by Ganesh T S on 12/7/2016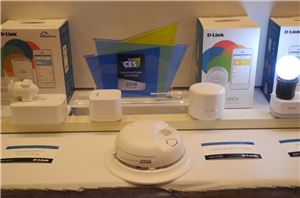 D-Link had two major core networking announcements at CES along with a host of updates for their home automation product line. There are a number of things to discuss...
14
by Ganesh T S on 1/18/2016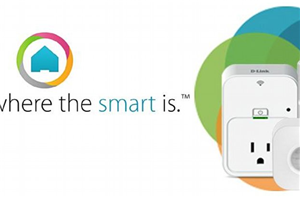 D-Link had one of the most exciting networking suites at CES 2015. The fact that they seem to be having the lead when it comes to adopting Broadcom's latest...
8
by Ganesh T S on 1/13/2015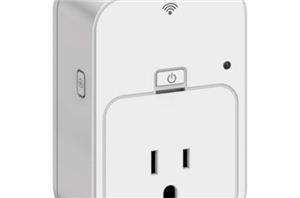 In our coverage of CES 2014, we had pointed out leaks about D-Link's entry into the home automation market with a 'smart' plug controlled via Wi-Fi. Today, D-Link is...
12
by Ganesh T S on 5/6/2014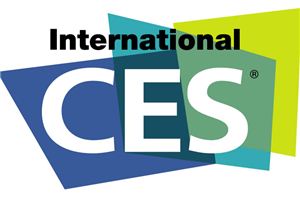 It has been a week since we got back from CES 2014. In this piece, we have some quick notes on all the miscellaneous products / announcements that we...
9
by Ganesh T S on 1/18/2014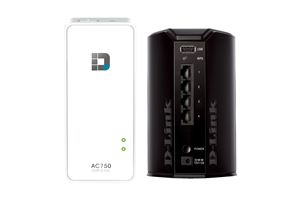 In the name of connectivity, local networks, data sharing and charging, D-Link are showcasing their DIR-510L WiFi AC750 Portable Router and Charger at CES this week. The principle...
13
by Ian Cutress on 1/6/2014
D-Link has been pretty busy preparing products for CES launches, and their focus is very evident. A trio of 802.11ac routers have been introduced along with some surveillance solutions...
2
by Ganesh T S on 1/7/2013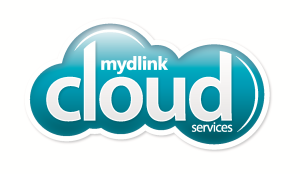 We took some time to swing by D-Link's press room and got a look at all the nice networking gear announced via multiple press releases yesterday. In keeping up...
6
by Ganesh T S on 1/11/2012