CyberLink
CyberLink has been regularly updating their multimedia playback software / PC DVD & Blu-ray players. While ArcSoft dropped out of the software Blu-ray player market a few years back, the only other legal (i.e, one that includes licenses for all required codecs) player - Corel's WinDVD Pro, receives fairly spaced out upgrades. As the HTPC market shifts from a local media-heavy scenario to one where OTT (over-the-top) content like YouTube and Netflix form the main part of the experience, it has become important for commercial software media players to evolve. CyberLink realized this early, with a mobile-centric experience getting introduced in PowerDVD 12. With PowerDVD 14, the technology updates (such as inclusion of HEVC support) were accompanied by a shift in the marketing message...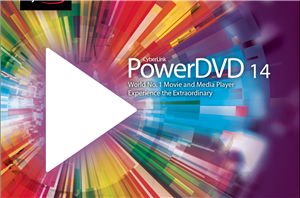 A couple of years back, we reviewed CyberLink's PowerDVD 12 in detail. At that time, support for the mobile ecosystem was one of the most important targets for CyberLink...
37
by Ganesh T S on 4/8/2014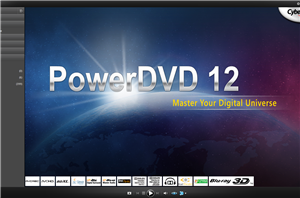 Software Blu-ray / DVD players are bundled with almost all OEM PCs and a necessity for consumers who want to enjoy their commercial optical media in the most legal...
42
by Ganesh T S on 1/31/2012