CTIA
Last month at Mobile World Congress Samsung announced the Galaxy Tab 10.1, a NVIDIA Tegra 2 based Honeycomb tablet. Since then, Apple's iPad 2 raised the bar for ergonomics and performance. Not wanting to be outdone, Samsung just announced a redesigned Galaxy Tab 10.1 that's both thinner and lighter than Apple's iPad 2. The new Galaxy Tab 10.1 measures only 8.6mm thick and weighs 595 grams. The iPad 2 by comparison is 8.8mm thick and weighs 601 grams. The display is a Xoom-like 1280x800 using Samsung's PLS display technology. Read on for more information on the new 10.1 as well as the new Galaxy Tab 8.9.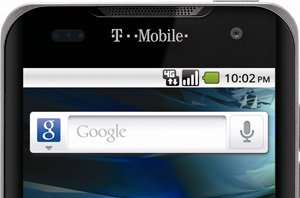 When we reviewed the LG Optimus 2X a while ago, we weren't quite sure what carrier it would wind up on when it came stateside. T-Mobile seemed the most...
14
by Brian Klug on 3/22/2011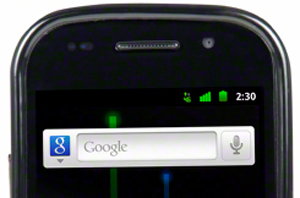 Today kicked off the start CTIA 2011, and Anand is already over in Orlando, Florida covering the event. I'm missing out this time, instead working on a couple of...
16
by Brian Klug on 3/21/2011