Crucial
After an initial launch of just the 1TB capacity, the full Crucial MX500 lineup is now on the market, but facing new competitors. We look at how the more affordable 500GB model compares to its larger sibling and against other mainstream SATA SSDs in the half-TB class.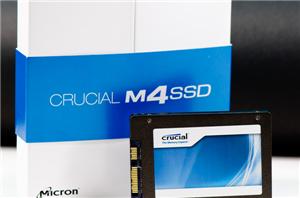 When we first reviewed Crucial's m4 SSD we came away with mixed feelings on the drive. In some cases it was the first or second fastest drive we'd reviewed...
45
by Anand Lal Shimpi on 8/31/2011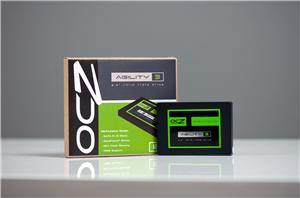 A year ago whenever I'd request an SSD for review I'd usually get a 128GB drive built using 3x nm 4GB 2-bit MLC NAND die. These days the standard...
68
by Anand Lal Shimpi on 6/7/2011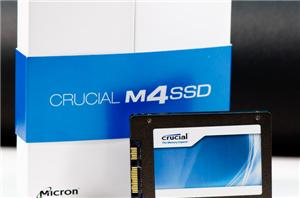 Last week I was in Orlando attending CTIA. While enjoying the Florida weather, two SSDs arrived at my office back in NC: Intel's SSD 320, which we just reviewed...
103
by Anand Lal Shimpi on 3/31/2011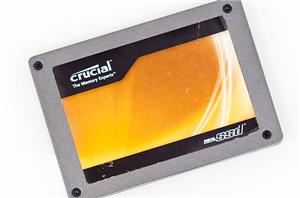 The promise was high. Crucial was to not only offer better than X25-M performance but also be the first to deliver a 6Gbps SSD. Competing controller makers wouldn't hit...
51
by Anand Lal Shimpi on 7/13/2010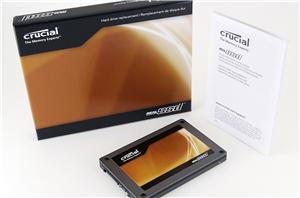 To date, the least expensive SSDs worth consideration have come in at around $100 give or take. Our last roundup looked at the Intel X25-V 40GB, the Kingston SSDNow...
40
by Jarred Walton on 6/28/2010
Poor Crucial. Although it started its C300 campaign on the right foot, posting some very impressive sequential read speeds thanks to 6Gbps SATA and ONFI 2.0 NAND, things haven't...
25
by Anand Lal Shimpi on 5/6/2010
Back in March I posted an update on my experiences with Crucial's RealSSD C300. In it I pointed out that not only had my review sample apparently bricked itself...
21
by Anand Lal Shimpi on 5/4/2010