CPU
Anybody following the industry over the last decade will have heard of Arm. We best know the company for being the enabler and providing the architecture as well as CPU designs that power essentially all of today's mobile devices. The last 7-5 years in particular we've seen meteoric advances in silicon performance of the mobile SoCs found in our smartphones and tablets. However Arm's ambition goes widely beyond just mobile and embedded devices. The market for compute in general is a lot larger than that, and looking at things in a business sense, high-end devices like servers and related infrastructure carry far greater profit margins. So for a successful CPU designer like Arm who is still on the rise, it's a very lucrative market to...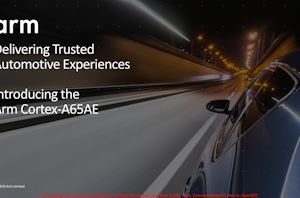 Back in September, Arm had announced the new Cortex A76AE CPU with focus on automotive applications. Today, Arm adds to its portfolio by formally announcing a next gen processor...
8
by Andrei Frumusanu on 12/18/2018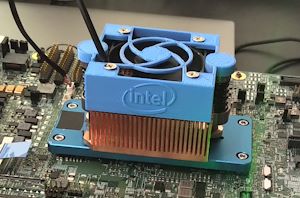 It has been hard to miss the fact that Intel has been vacuuming up a lot of industry talent, which brings with them a lot of experience. Renduchintala, Koduri...
152
by Ian Cutress on 12/12/2018