Cortex A72
The launch cadence for Meizu smartphones has been rather speedy as of late. Already this year we've seen the introduction of the m3, the m3 Note, the Pro 6, and at the tail-end of last year we had the Pro 5 as well. This week sees the launch of the MX6, an update to the MX5, using MediaTek's 10-core Helio X20 (MT6797) SoC. Alongside the SoC, the MX6 uses a Full HD (1920x1080) display measuring 5.5 inches, 4GB of LPDDR3 memory with 32GB of storage, a 3060 mAh battery, a fingerprint sensor, a USB Type-C connector and Android 6.0 with Meizu's Flyme UI. While there is no microSD card slot, the MX6 will offer Dual-SIM capabilities and uses a reported '24W' peak charging mode to...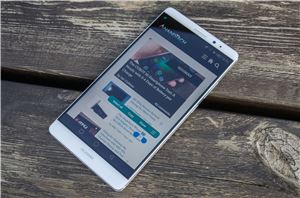 It's been over a year since we reviewed the Huawei Ascend Mate 7 and Ascend Mate 2. For many people and including ourselves at AnandTech these were among one...
116
by Andrei Frumusanu on 1/5/2016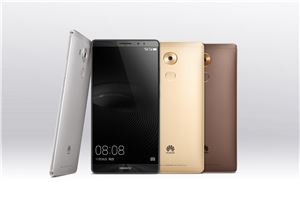 Today Huawei announces their new flagship, the Mate 8. We've already had a look at the Mate S during this year's IFA conference, and while I didn't quite manage...
21
by Andrei Frumusanu on 11/26/2015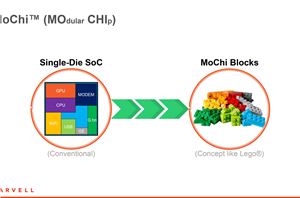 Much has been written over the last few years on the significant cost issues semiconductor companies are and will be facing over the coming years. While newer manufacturing nodes...
7
by Ryan Smith on 10/6/2015
Today MediaTek announces their brand new flagship SoC for smartphones and tablets, the Helio X20. MediaTek continues their Helio SoC branding announced earlier in the year, making the X20...
69
by Andrei Frumusanu on 5/12/2015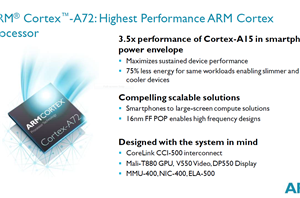 ​Today in London as part of ARM's TechDay 2015 event we had the pleasure to get a better insight into ARM's new Cortex-A72 CPU. ARM had announced the Cortex-A72...
92
by Andrei Frumusanu on 4/23/2015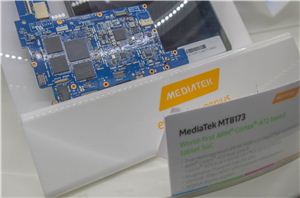 As part of our MWC coverage we had the pleasure to have a guided tour through MediaTek's booth to see what kind of new technologies the company has in...
34
by Andrei Frumusanu on 3/8/2015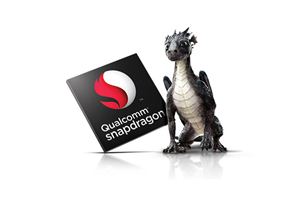 Qualcomm today announced 4 new additions to its Snapdragon 400 and 600 lineup of SoCs, along with a reshuffle and rebranding of their modem lineup. Let's begin with the...
40
by Andrei Frumusanu on 2/18/2015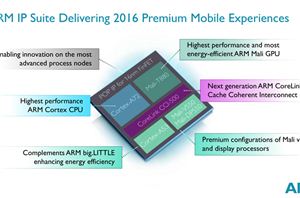 Today ARM is announcing three brand-new premium IP designs targeted at high-end mobile SoCs. We're still only starting to get widespread commercial availability of ARM's latest generation of SoCs...
49
by Andrei Frumusanu on 2/3/2015