Computex 2015
MSI's march on the gaming market has been well documented with plenty of pushes into notebooks, motherboards, graphics and an attempt to move the barrier forward with both brand recognition and user experience. One of the great things about going to trade shows is that we can often organize some special interview time with the individuals that actually make the decisions about products and corporate strategy within the companies that we talk about all the time. Way back at Computex, I had a rather extensive and wide ranging interview with two VPs from MSI deeply involved in product and strategy, and we were joined by a long-time contact with AnandTech who is now a regional MSI President.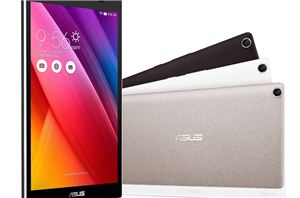 ASUS is no stranger to the Android tablet market. They've been around since the earliest days of Android tablets with their ASUS Transformer TF101 which launched with Android Honeycomb...
15
by Brandon Chester on 6/1/2015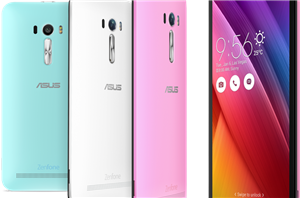 ASUS has been making waves in the industry lately with their powerful but low priced ZenFone 2. ASUS's second generation of ZenFones is another chance for them to break...
4
by Brandon Chester on 6/1/2015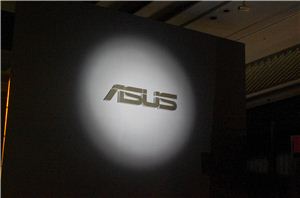 I'm sitting at ASUS' annual press conference here in Taipei. We're set to start at 2pm UTC +8, stay tuned for the latest.
6
by Ian Cutress on 6/1/2015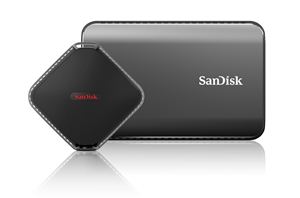 SanDisk is announcing the availability of a host of external flash drives at Computex 2015. Two of them are being marketed as external portable SSDs with a Type-C interface...
10
by Ganesh T S on 6/1/2015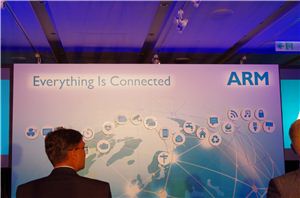 Today at Computex ARM is announcing a new 'IoT Subsystem' for developers: ARM Cortex-M with ARM Cordio radio IP (see below) with full integration with mBed OS. The principle...
4
by Ian Cutress on 5/31/2015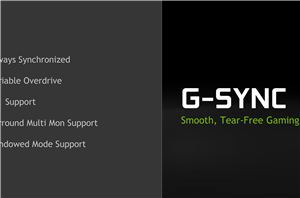 With Computex kicking off today NVIDIA has a number of announcements hitting the wire at the same time. The biggest news of course is the launch of the GeForce...
37
by Brett Howse & Ryan Smith on 5/31/2015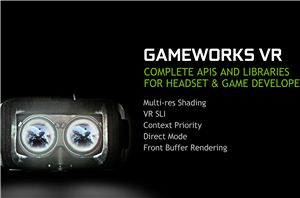 Alongside the GeForce GTX 980 Ti and G-Sync announcements going on today in conjunction with Computex, NVIDIA is also announcing an update for their suite of VR technologies. First off...
9
by Ryan Smith on 5/31/2015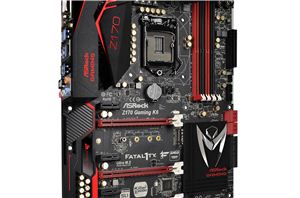 Next week is the annual Computex trade show and we have a substantial number of meetings booked, but as part of the regular pre-show ritual, companies are coming at...
38
by Ian Cutress on 5/29/2015