CompuLab
Compulab has introduced its new Airtop3 passively-cooled desktop platform, which is aimed at commercial and industrial users looking for a high-performance passive PC. The Airtop3 combines high-end, high performance components with significant expansion capabilities (e.g., operate up to seven displays, integrate up to five SSDs, etc.) as well as compatibility with Compulab's proprietary FACE customization modules. Compulab will sell its Airtop3 machines in different configurations targeting a variety of applications.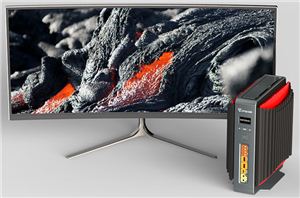 Compulab has announced its first passively-cooled gaming desktop computer developed using the company's expertise in fanless SFF systems. The Airtop2 Inferno uses an enhanced version of the Compulab's proprietary...
14
by Anton Shilov on 2/24/2018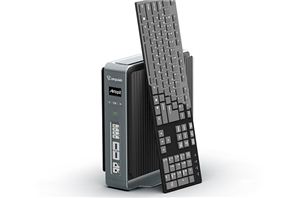 Compulab this week has introduced a new generation of its passively-cooled Airtop workstations. The new updated models, called Airtop 2, use Intel's latest Xeon E3 v6 processors, featuring the...
8
by Anton Shilov on 2/20/2018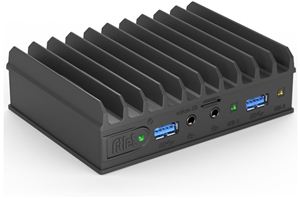 Compulab has announced its new fitlet2 ultra-compact PC designed for a broad range of applications, including office, IoT and industrial. The Compulab fitlet2 is a small unit, cooled passively...
28
by Anton Shilov on 11/9/2017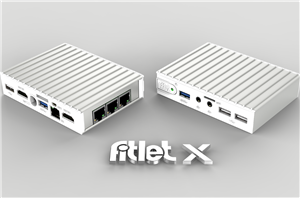 Passively cooled computing systems carry many advantages. Most of these turn out to be very important for industrial and embedded applications. The attention paid by AMD and Intel to...
50
by Ganesh T S on 4/19/2016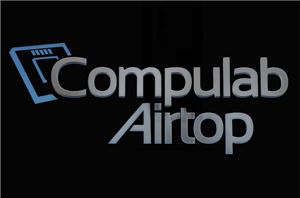 Compulab, a maker of miniature and small form-factor computers, is introducing its first desktop system called Airtop today. The new computer can be equipped with rather high-performance components, but...
35
by Anton Shilov on 1/14/2016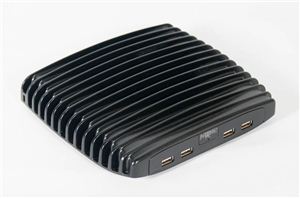 The last time we checked out a fanless desktop system, it was Logic Supply's LGX AG150. While affordable, that system was powered by Intel's Cedar Trail Atom processor, a...
44
by Dustin Sklavos on 4/20/2013