Cloud Computing
I'm here at Intel's Cloud Day at the Nasdaq Center in San Francisco, ready for a live blog of the keynote talk from Diane Bryant, SVP and GM of Intel's Data Center Group. It is set to start at 9AM PT.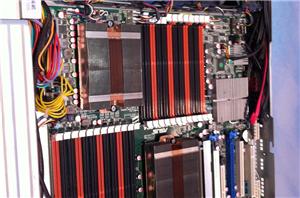 We can not say that we are dazzled by the amount of new products at CeBIT. Most demonstrations we saw and documentation we found of the tier-one OEMs were...
19
by Johan De Gelas on 3/14/2011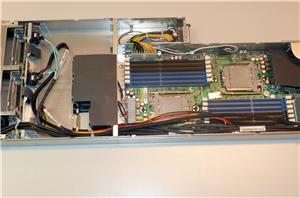 Our last comprehensive server and server CPU review focused on some of the best and fastest x86 servers on the market. This time, we focus on more humble servers...
40
by Johan De Gelas on 3/3/2011