Cloud Computing
Today we are taking a look at the world's first "cloud-connected" mechanical keyboard, the Das Keyboard 5Q. Aside from its unique capability to connect to the internet, the Das Keyboard 5Q also features the exclusive Omron-made Gamma Zulu mechanical switches that have the highest reliability rating on the market. This makes it one of the few keyboards that significantly stands out from the crowded market of commodity mechanical keyboards.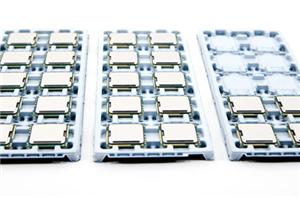 Last year we ran a little series called Ask the Experts where you all wrote in your virtualization related questions and we got them answered by experts at Intel...
56
by Anand Lal Shimpi on 3/17/2011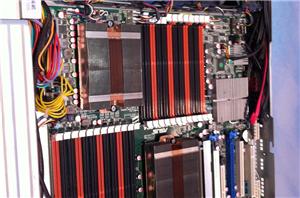 We can not say that we are dazzled by the amount of new products at CeBIT. Most demonstrations we saw and documentation we found of the tier-one OEMs were...
19
by Johan De Gelas on 3/14/2011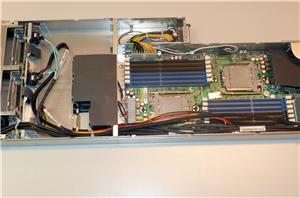 Our last comprehensive server and server CPU review focused on some of the best and fastest x86 servers on the market. This time, we focus on more humble servers...
40
by Johan De Gelas on 3/3/2011