Cloud
Remote management of IT resources on the go has been a pain point for many an IT administrator. Many SMB networking equipment vendors have come out with cloud-based deployment and management options to address this. The options are backed up by both web-based and mobile app-based configuration capabilities. For example, Ubiquiti Networks offers hosted UniFi Cloud Controllers, while Netgear has been slowly expanding the lineup of SMB devices compatible with its Insight Management offering. D-Link is now joining the trend with the launch of Nuclias Connect and Nuclias Cloud remote network management solutions. Set to formally launch later this year, Nuclias Connect requires SMB administrators to install the Nuclias Connect Hub (DNH-100) priced at $240 in their network. Compatible access points (indoor-rated DAP-3666, 2x2 MU-MIMO...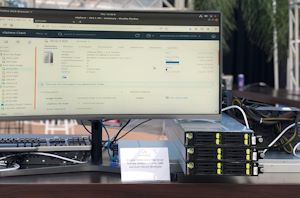 The drive to putting Arm into the server space has had its ups and downs. We've seen the likes of Applied Micro/Ampere, Broadcom/Cavium/Marvell, Qualcomm, Huawei, Fujitsu, Annapurna/Amazon, and even...
56
by Dr. Ian Cutress on 12/23/2019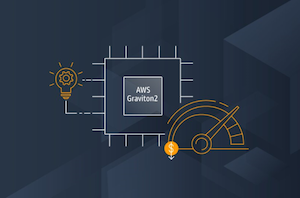 We only recently reported on the story that Amazon are designing a custom server SoC based on Arm's Neoverse N1 CPU platforms, only for Amazon to now officially announce...
43
by Andrei Frumusanu on 12/3/2019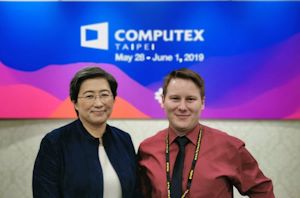 The biggest news of the annual Computex trade show came from AMD: the company is poised to launch its next generation Zen 2 microarchitecture, along with updates to its...
84
by Dr. Ian Cutress on 6/26/2019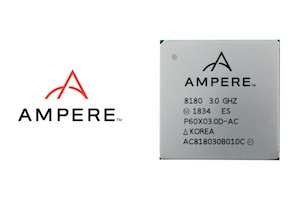 One of the companies working to put Arm processors into the cloud is Ampere, and the proliferation of Arm in the cloud is continuing to grow. Cloud company Packet...
16
by Ian Cutress on 3/29/2019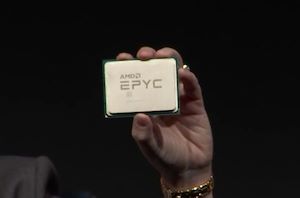 The process of AMD ramping up its EPYC efforts involves a lot of 'first-step' vendor interaction. Having been a very minor player for so long, all the big guns...
27
by Dr. Ian Cutress on 10/23/2018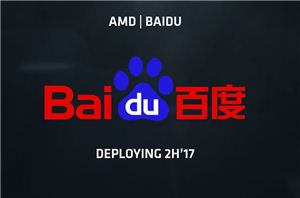 As part of the end-of-year news melee, Baidu and AMD have announced the next phase of EPYC in the cloud, with a large scale deployment of single socket servers...
3
by Ian Cutress on 12/15/2017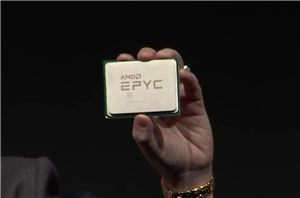 Microsoft is the first cloud container provider to formally announce a new range of VMs based on the AMD EPYC platform. These VMs will be called the Lv2 Series...
12
by Ian Cutress on 12/5/2017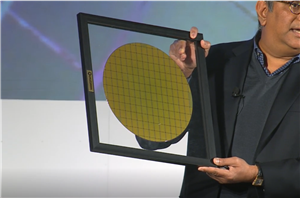 Following on from the SoC disclosure at Hot Chips, Qualcomm has this week announced the formal launch of its new Centriq 2400 family of Arm-based SoCs for cloud applications...
37
by Ian Cutress on 11/10/2017