Cloud
One of the companies working to put Arm processors into the cloud is Ampere, and the proliferation of Arm in the cloud is continuing to grow. Cloud company Packet is now offering a new instance which combines Ampere's eMAG processor with 32 Skylark cores, a turbo up to 3.3 GHz, 128 GB of DRAM, a 480 GB SSD, and dual 10 Gbps networking.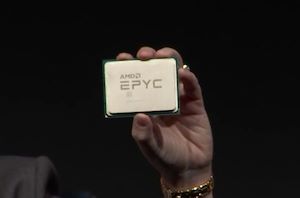 The process of AMD ramping up its EPYC efforts involves a lot of 'first-step' vendor interaction. Having been a very minor player for so long, all the big guns...
27
by Ian Cutress on 10/23/2018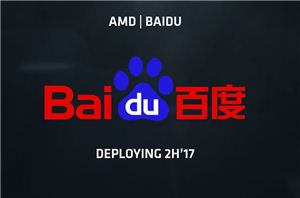 As part of the end-of-year news melee, Baidu and AMD have announced the next phase of EPYC in the cloud, with a large scale deployment of single socket servers...
3
by Ian Cutress on 12/15/2017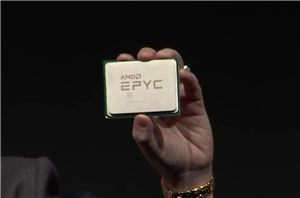 Microsoft is the first cloud container provider to formally announce a new range of VMs based on the AMD EPYC platform. These VMs will be called the Lv2 Series...
12
by Ian Cutress on 12/5/2017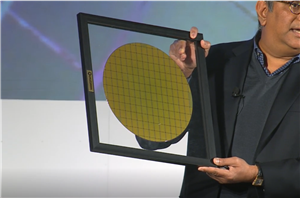 Following on from the SoC disclosure at Hot Chips, Qualcomm has this week announced the formal launch of its new Centriq 2400 family of Arm-based SoCs for cloud applications...
37
by Ian Cutress on 11/10/2017