Cloud
We only recently reported on the story that Amazon are designing a custom server SoC based on Arm's Neoverse N1 CPU platforms, only for Amazon to now officially announce the new Graviton2 processor as well as AWS instances based on the new hardware. AWS Re:Invent Event Twitter The new Graviton2 SoC is a custom design by Amazon's own in-house silicon design teams and is a successor to the first-generation Graviton chip. The new chip quadruples the core count from 16 cores to 64 cores and employs Arm's newest Neoverse N1 cores. Amazon is using the highest performance configuration available, with 1MB L2 caches per core, with all 64 cores connected by a mesh fabric supporting 2TB/s aggregate bandwidth as well as integrating 32MB of L3 cache...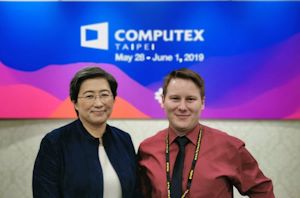 The biggest news of the annual Computex trade show came from AMD: the company is poised to launch its next generation Zen 2 microarchitecture, along with updates to its...
84
by Dr. Ian Cutress on 6/26/2019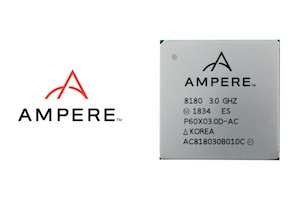 One of the companies working to put Arm processors into the cloud is Ampere, and the proliferation of Arm in the cloud is continuing to grow. Cloud company Packet...
15
by Ian Cutress on 3/29/2019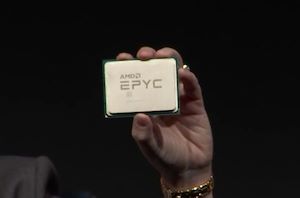 The process of AMD ramping up its EPYC efforts involves a lot of 'first-step' vendor interaction. Having been a very minor player for so long, all the big guns...
27
by Dr. Ian Cutress on 10/23/2018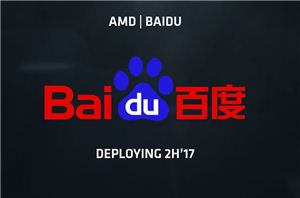 As part of the end-of-year news melee, Baidu and AMD have announced the next phase of EPYC in the cloud, with a large scale deployment of single socket servers...
3
by Ian Cutress on 12/15/2017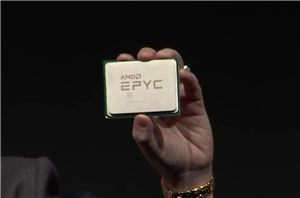 Microsoft is the first cloud container provider to formally announce a new range of VMs based on the AMD EPYC platform. These VMs will be called the Lv2 Series...
12
by Ian Cutress on 12/5/2017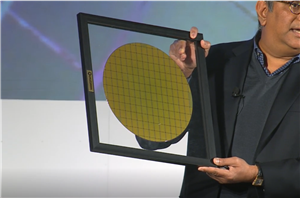 Following on from the SoC disclosure at Hot Chips, Qualcomm has this week announced the formal launch of its new Centriq 2400 family of Arm-based SoCs for cloud applications...
37
by Ian Cutress on 11/10/2017