Chuwi
It's time for our holiday look at the laptop market. We are still waiting on the Intel Gemini Lake models to ship, so it's not the best time to look for something in the budget range, although there are some new models there. We've seen more models ship with AMD's Ryzen Mobile as well, and the 8th Generation Core CPUs have been a nice boost over the outgoing 7th Generation models.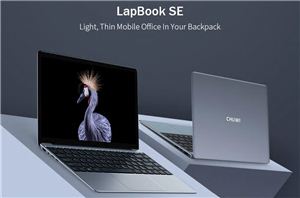 It's been a bit of a wait to see the latest Intel Gemini Lake SoC to find its way into laptops, but Chuwi has now released the LapBook SE...
35
by Brett Howse on 8/13/2018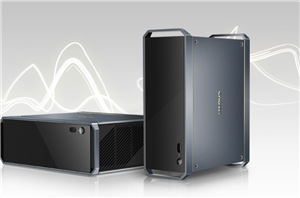 Although we've mostly covered Chuwi's laptop and tablet ventures to date, the company has just announced the HiGame mini-PC, and it's worth a look. Chuwi is stepping out of...
25
by Brett Howse on 4/9/2018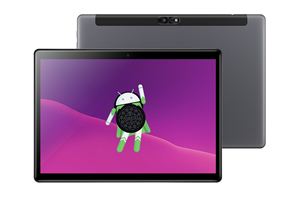 Chuwi is announcing a new tablet in their Android lineup called the Hi 9 Air. Set for a mid-April release, Chuwi is offering some interesting capabilities on their new...
15
by Brett Howse on 3/20/2018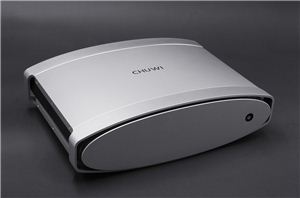 LAS VEGAS, NV – This year at CES, Chuwi is showing off a couple of new devices that they have in the pipeline. These are not yet ready for...
9
by Brett Howse on 1/11/2018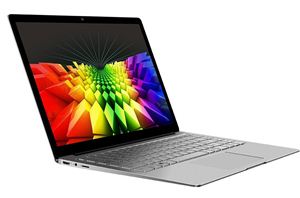 Although they are a relatively small company, Chuwi has been impressing me with low cost-notebooks, that don't have all of the normal drawbacks of low-cost notebooks. That isn't the...
25
by Brett Howse on 9/25/2017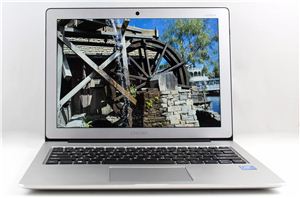 Every once in a while, we get surprised. It seems to be a rare thing in this industry these days, but it does still happen from time to time...
60
by Brett Howse on 9/6/2017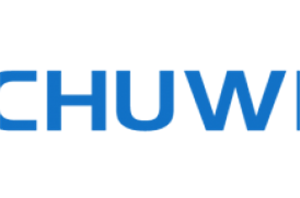 Chuwi is a relatively unknown company in the PC space, but only about a month ago we took a look at the Chuwi LapBook 14.1, and came away very...
35
by Brett Howse on 4/8/2017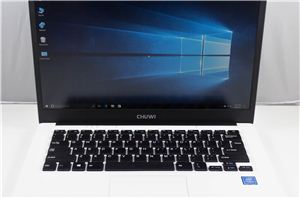 In this industry, it is all too easy to focus only on the high end of the PC market. Manufacturers want to show off their best side, and often...
75
by Brett Howse on 3/10/2017