Chromebox
I see a lot of potential in Google's Chrome OS. Even today, I have no issues recommending the platform to friends and family with basic computing needs but who want something more traditional than a smartphone or tablet. Once you get beyond its somewhat awkward learning curve (e.g. there is no traditional Office, you can't run most of what you download from the web/email attachments, etc...), it's an OS that is incredibly easy to support if you're the appointed IT-person in your family/friend group. Sandboxing and automatic updates keep the platform secure. The inability to run most things outside of a web browser keeps clueless users from getting themselves into trouble by running things they shouldn't. Then there's the fact that many devices running Chrome...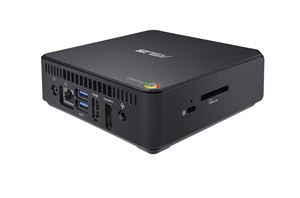 Last month ASUS announced its NUC-sized Chromebox, a small form factor affordable desktop running Google's Chrome OS. The Chromebox will be available with three different CPU options, all based...
33
by Anand Lal Shimpi on 3/7/2014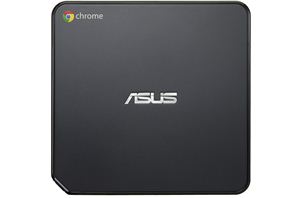 With hopes of chipping away at the low end Windows PC market, Google enlisted ASUS' help in putting together a small form factor desktop machine running Chrome OS. The...
64
by Anand Lal Shimpi on 2/4/2014