Cherry Trail
Last year, at IFA 2016, I stumbled across the Ockel Sirius project. In its infancy, the device was seemingly straight forward: put a full PC into a smartphone sized chassis. At the time the project was in its early stages, and in my hands was a non-functioning mockup before the idea went to crowd funding. Normally we do not cover crowdfunding projects as a general rule, so I did not write it up at the time. But I did meet the CEO and the Product Manager, and gave a lot of feedback. I somehow bumped into them again this year while randomly walking through the halls, and they showed a working version two months from a full launch. Some of those ideas were implemented...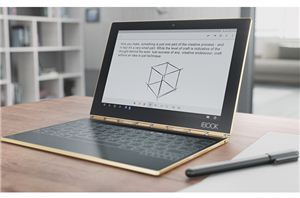 At IFA trade show in Berlin, Lenovo announced its latest addition to the Yoga product line, the Yoga Book convertible laptop that replaces physical keyboard with a large touchpad...
32
by Anton Shilov on 9/1/2016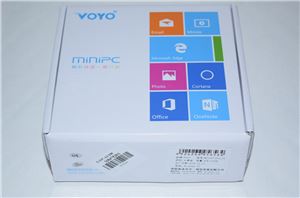 Intel transitioned their Bay Trail-T Atom lineup (targeting affordable 2-in-1s, tablets and Compute Stick form factors) to 14nm with the introduction of Cherry Trail-T. The Atom x5 and x7...
69
by Ganesh T S on 3/1/2016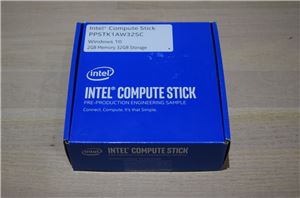 The success of ultra-compact form factor (UCFF) PCs have made vendors realize that small and power-efficient computing platforms are here to stay. ARM SoC manufacturers, finding that the tablet...
81
by Ganesh T S on 1/14/2016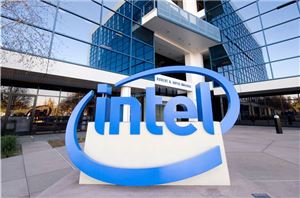 When a processor is manufactured, it has a series of designations to identify it, such as the name. But alongside this, as with almost every manufactured product ever, each...
24
by Ian Cutress on 11/23/2015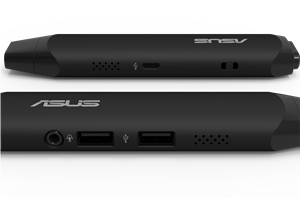 At IFA 2015, Asus is announcing their first PC in the 'compute stick' form factor, the VivoStick PC. As a recap, the Compute Stick form factor is the x86...
30
by Ganesh T S on 9/2/2015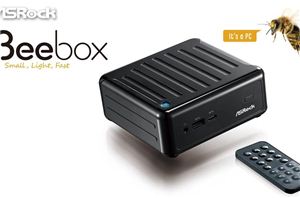 The mini-PC revolution has passed a lot of regular computer users as something that happened but might not be that interesting, especially if you are used to the lights...
30
by Ian Cutress on 5/15/2015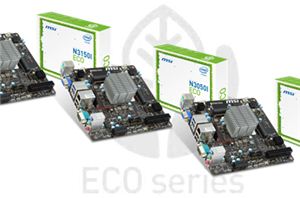 The launch of Braswell, to replace Bay Trail-D, is going to slowly emerge over the next few months. We reported on the initial launch of SKUs as leaked, but...
17
by Ian Cutress on 4/8/2015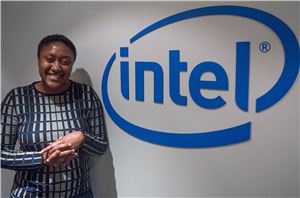 One of the interesting elements to the technology industry is the number of genuinely exuberant and enthusiastic individuals that take their segment by the horns and steer it in...
33
by Ian Cutress & Andrei Frumusanu on 4/3/2015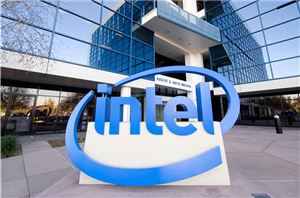 The 14nm tri-gate for process from Intel has currently been seen in both Core M (Broadwell-Y) and Broadwell-U, with some discussions at Mobile World Congress regarding Atom x5 and...
30
by Ian Cutress on 3/31/2015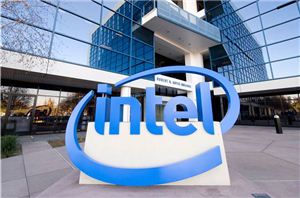 After day zero at Mobile World Congress already boasting some impressive releases, Intel tackles their platform on day one on several different fronts. As part of a pre-briefing, we...
37
by Ian Cutress on 3/2/2015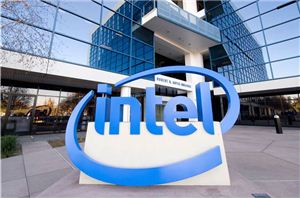 Also on the list of Intel announcements today is that Cherry Trail, the next generation Atom architecture, is shipping to customers. For end-users, this means a realistic time frame...
22
by Ian Cutress on 1/5/2015