CES 2015
As part of a series of getting into the minds of those who run our industry, we were able to take the time at CES to interview two key figures from MSI's Notebook team who were visiting the show from the MSI headquarters in Taiwan. First up is Eric Kuo, Vice President of Notebook Sales and Marketing who has been with MSI for more than 17 years. Mr Kuo has been in charge of the MSI notebook sales and marketing since 2006, pre-dating the recent rise in laptop based gaming machines. This was a two-for-one interview, with Sam Chern, Senior Director of Notebook Marketing also alongside. Mr Chern has also been at MSI for over a decade. Time was short, but we were able...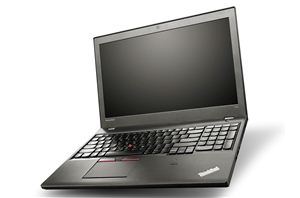 Wrapping up the ThinkPad updates for now, Lenovo also announced the T550, T450s, E550, E450, and L450 today. As with the X1 Carbon and X250, these replace the previous...
30
by Jarred Walton on 1/4/2015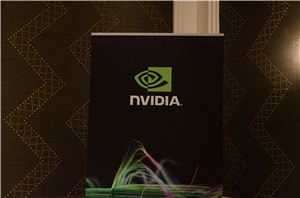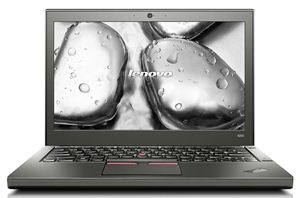 There's a theme with the Lenovo updates being announced today: in most cases, the new models are similar to the previous generation, only now with Intel's Broadwell-U processors in...
20
by Jarred Walton on 1/4/2015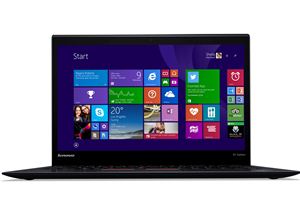 Lenovo has a whole slew of announcements coming out over the next few days, but let's start at the top with the updated X1 Carbon. The latest iteration upgrades...
25
by Jarred Walton on 1/4/2015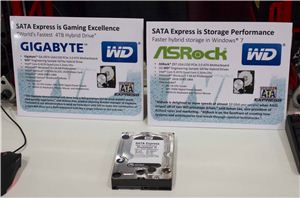 Storage Visions kicked off today and on the show floor Western Digital was showcasing a prototype of its new 3.5" dual-drive. The drive consists of a 128GB SSD along...
18
by Kristian Vättö on 1/4/2015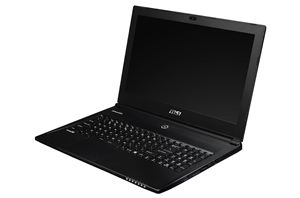 Wrapping up the MSI Notebooks coverage, also on display at MSI's suite were a couple of their latest mobile workstations. These are lower volume parts and basically take their...
0
by Jarred Walton on 1/4/2015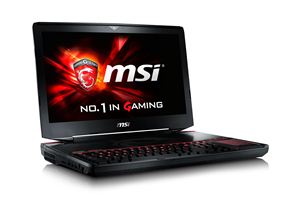 Last year, MSI teased us with some images of their upcoming GT80 Titan notebook, an 18.4" gaming behemoth with support for SLI GPUs and a full Cherry MX mechanical...
23
by Jarred Walton on 1/4/2015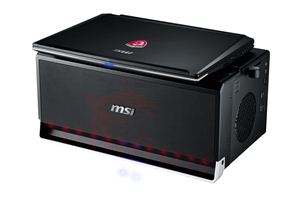 One of the very interesting looking laptops from MSI is their upcoming GS30, which carries on the thin and light theme of the GS series but extends that down...
41
by Jarred Walton on 1/4/2015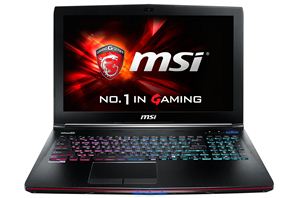 After reviewing the GT72 Dominator Pro last year, I wondered how long it would take to see some of the updated industrial design elements make their way into other...
1
by Jarred Walton on 1/4/2015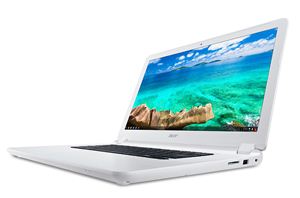 CES officially starts this week, which means announcements are going to start pouring out. Every year it seems the pre-CES stuff starts earlier, and for 2015 Acer is kicking...
23
by Jarred Walton on 1/4/2015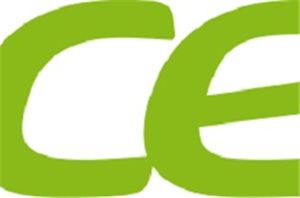 CES is set to get started right away, but already some news is starting to trickle out of Las Vegas. Acer has taken the wraps off of two new...
27
by Brett Howse on 1/3/2015