Cavium
A little less than 2 years ago, we investigated the first Arm server SoC that had a chance to compete with midrange Xeon E5s: the Cavium ThunderX. The SoC showed promise, however the low single-threaded performance and some power management issues relegated the 48-core SoC to more niche markets such as CDN and Web caching. In the end, Cavium's first server SoC was not a real threat to Intel's Xeon. But Cavium did not give up. The new creation of underdog Cavium deserves the benefit of the doubt. Much has changed – much more than the name alone lets on – as Cavium has bought the "Vulcan" design from Avago. Vulcan is a rather ambitious CPU design which was originally designed by the Arm server...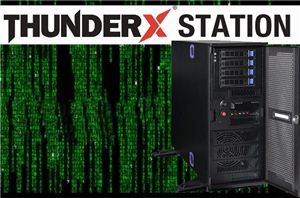 GIGABYTE this month introduced its ThunderXStation workstation based on two Cavium ThunderX2 processors featuring Armv8 architecture. The machine is primarily aimed at software developers porting or developing various applications...
23
by Anton Shilov on 3/27/2018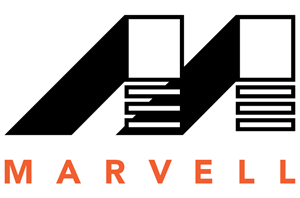 Marvell and Cavium on Monday announced that they had reached a definitive buyout agreement. Under the terms of the transaction, Marvell will acquire all outstanding shares of Cavium for...
11
by Anton Shilov on 11/21/2017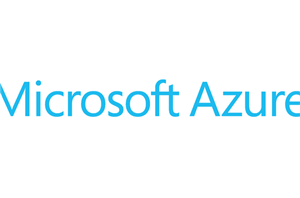 Today, at the 2017 Open Compute Project U.S. Summit, Microsoft unveiled some significant announcements around their hyperscale cloud hardware design, which they first announced in November as Project Olympus...
65
by Brett Howse on 3/8/2017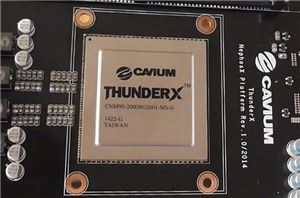 Today we're taking a look at Cavium's ThunderX, a highly integrated ARMv8 server SoC with 48 cores and lots of I/O. With the ThunderX, Cavium is looking to challenge...
82
by Johan De Gelas on 6/15/2016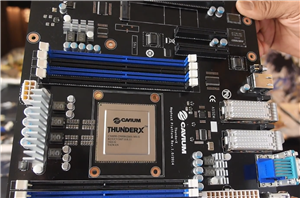 Calxeda is no more, but many ARM licensees are preparing to storm the server market. Do they have a have fighting chance? Is the server ARMada capable of competing...
78
by Johan De Gelas on 12/16/2014