Calxeda
Calxeda has announced its second generation SoC, the ARM Cortex™ A15 based EnergyCore™ ECX-2000. We try to estimate how this new Server SoC compares to the latest Intel Atom C2000 server SoCs.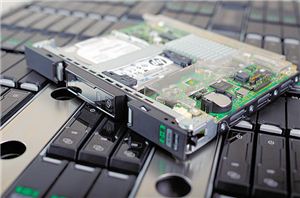 With HP launching the "Moonshot" server class and Intel's IDF at Beijing, we felt it was interesting to look a bit closer at the newest developments in the server...
26
by Johan De Gelas on 4/11/2013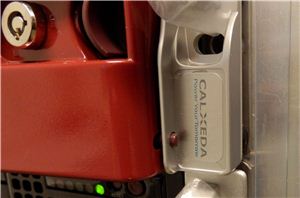 ARM based servers hold the promise of extremely low power and excellent performance per Watt ratios. It's possible to place an incredible amount of servers into a single rack—there...
102
by Johan De Gelas on 3/12/2013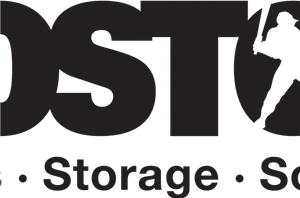 We covered the launch of the Calxeda-based Boston Viridis ARM server back in July. The server is makings its appearance at the UK IP EXPO 2012. Boston has been...
14
by Ganesh T S & Johan De Gelas on 10/18/2012