Call for Writers
The Call for Writers is something of an annual tradition over here at AnandTech. As anyone who follows the site knows very well, the list of things we have to review/cover easily exceeds our available time. So the call for writers gives us a chance to find new talent and new opportunities to grow, be it into new coverage areas entirely or just covering more of the existing products our readers have come to enjoy over the years. The ultimate purpose of the Call for Writers is to find new talent. To continue to grow and improve our content, we need your help. We're looking for writers with a true passion for the technology we cover, a deep understanding of what's out there and a...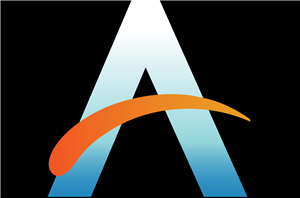 We've enjoyed steady growth at AnandTech over the past several years. Last year in particular we saw our traffic break record highs thanks to all of you. As anyone...
92
by Anand Lal Shimpi on 1/24/2014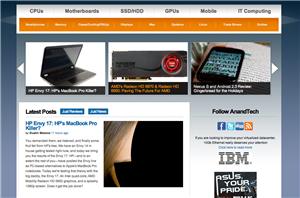 Last year we put out our first ever public Call for Writers. Over the past year we've added many new faces to AnandTech and we're looking to do it...
57
by Anand Lal Shimpi on 12/16/2010